Jeremy Shockey's 1969 Dodge Charger
With Super Bowl XLIV right in our backyard here in South Florida, we at AutoLoanDaily.com wanted to know what some of the players drive and what it would cost if they took out a car loan to pay for the vehicle. These NFL players usually have several cars, but here's what we found.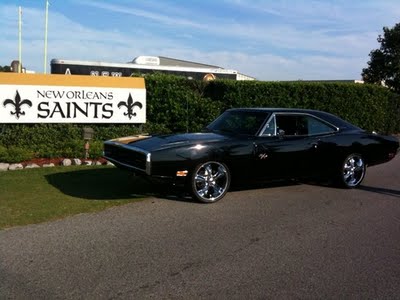 Jeremy Shockey (#88), tight end for the New Orleans Saints, has a 1969 Dodge Charger, according to HotCarsTV's blog. Their photo shows the black muscle car with custom wheels. We weren't sure if this actually was his car, but it is the exact same picture on Shockey's Twitter page.
A search on eBay resulted in a price of about $40,000 for a similar 1969 Charger. Shockey's Charger is probably valued at more than $40,000 with the custom rims and wheels and anything else he has customized in the car, like the interior and sound system.
With a price of $40,000, Shockey would pay $807 a month if he had a 48-month car loan with a 6% APR and 20% down payment. That's not that bad, considering some NFL players' cars are considerably more expensive.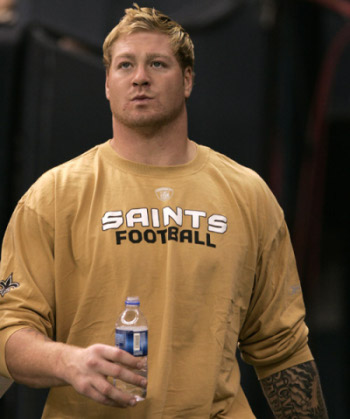 Bottom image via siliconangle.com.