House Committee Votes to Bring Back Closed Chrysler, GM Dealers
The U.S. House Appropriations Committee voted unanimously Tuesday to approve a measure that would restore 2,100 dealers that were eliminated or scheduled to close by GM and Chrysler, the Detroit Free Press reports.
The measure would essentially bring back the dealers Chrysler and GM decided to close before they filed bankruptcy. Both automakers said closing dealers was paramount to surviving after bankruptcy and that too many dealers cost them too much money.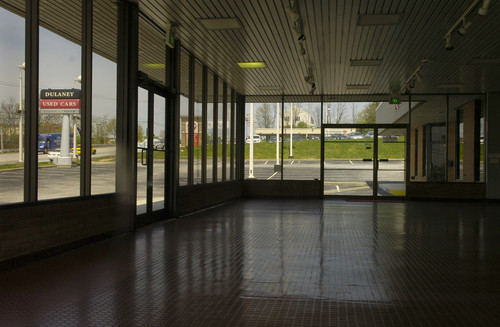 Could thousands of dealers be brought back to life by the government? Rep. Steven LaTourette, R-Ohio, hopes so, with a measure he introduced.
"This legislation, if passed, would put our long-term viability at risk," said GM spokesman Greg Martin.
Chrysler and GM dealers are scheduled to hold a lobbying event next Tuesday.
Bringing back all these dealers could be financially devastating for GM and Chrysler. But the money lost by the dealers' owners is also important to note. Some of these dealers lost everything.
What do you think? Should the government allow these dealers to reopen and reinstate their franchise agreements? Post a comment below and let us know.