How To Find a Good Auto Repair Shop
As fewer Americans buy new cars and keep their current vehicles longer, repair and maintenance are essential to the longevity of a car.
Finding a great mechanic and car repair shop is extremely important as well, as more drivers want their car fixed right and for a fair price. Money is tight and people want to get a good deal, but don't want to compromise on the quality of repair and service for their car.
So how do you find a good repair shop? For most people, they find their mechanic and shop through word of mouth, but some people may not know anyone with a good mechanic, so they need to do their homework on the shops in their area.
AOL Autos has a great story on how to find an excellent repair shop.
Click here to read the story
so if you're looking to find a good shop and mechanic, you'll know what to look for and how to find one.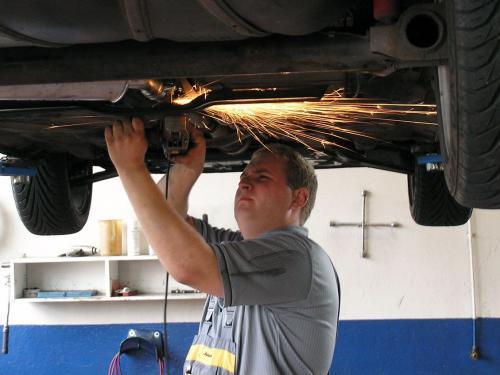 Image via trafficz.com.