Hyundai Elantra Coupe Discontinued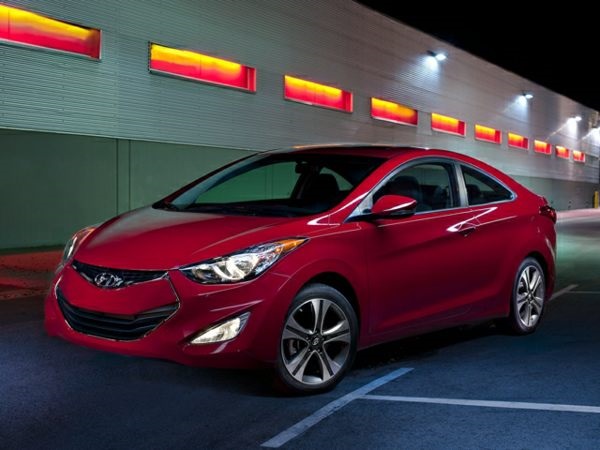 The Hyundai Elantra Coupe will be discontinued after the 2014 model year. The loss of the coupe from the Elantra's lineup will leave just the sedan and wagon variants.
The Elantra Coupe's main competition comes from the Kia Forte Koup, Honda Civic Coupe and Scion tC in the "cars you'd recommend to a mid 20's woman who tells you she wants something sporty" segment. Two of those cars have the name cache of Toyota and Honda while the other is a better looking car from the same parent company, so it's not hard to see why the Elantra Coupe got the axe. On top of the competition from its corporate cousin and the two big dogs from Japan, the Elantra Coupe was thrown to the wolves trying to compete with the Fiat 500 and Mini Cooper, which are European, more stylish, and offer more functional hatchback bodies.
The 2014 Elantra Coupe starts at $19,600, $2,350 more than the Elantra sedan and $850 more than the Elantra GT wagon.
Source: Automobile Magazine