Hyundai Combines Cash Back With Low Auto Loan Rates to Entice July Buyers
Unlike most manufacturers who are offering 0 percent auto loan incentives in July, Hyundai continues to offer 2.9, 3.9 or 4.9 percent car loan rates. Hyundai's U.S. sales were up 35 percent in June compared to the same month a year ago, so it seems Hyundai doesn't have to rely on 0 percent auto loans to sell its cars.
Hyundai's car loan rates are still a good deal and vary depending on the length of the auto loan and the model. The low auto loan rates are good on the Accent, Elantra, Genesis, Genesis Coupe, Santa Fe, Sonata and Tucson. Check Hyundai's website, because some low APR offers also include $1,000 in bonus cash.
Hyundai's cash back incentives also differ from the competition. Usually, you can't combine a cash back offer with a low auto loan rate incentive, but Hyundai is allowing you on certain models. The only catch is that you can't combine a cash back incentive with a lease incentive. Hyundai is offering cash back of up to $2,500 in July on its Accent, Azera, Elantra, Elantra Touring, Santa Fe, Sonata (2010) and Veracruz.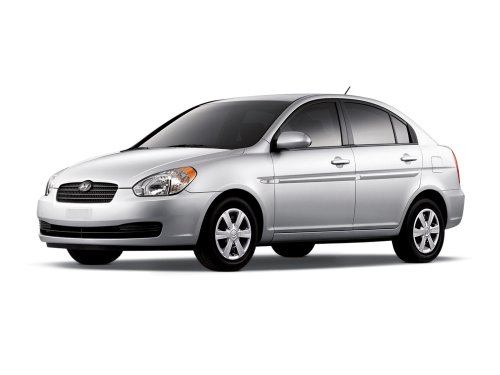 Hyundai's budget-friendly Accent, which starts at $13,645, has low auto loan rates combined with $1,000 in customer cash in July.
Hyundai's leases range from 24 months to 36 months. In July, there are lease specials on the 2010 Elantra, 2010 Elantra Touring, 2010 Genesis, 2010 Genesis Coupe, 2011 Sonata, 2010 and 2011 Tucson and 2010 Veracruz. Monthly lease payments range from $159 to $399. You'll need anywhere from $2,000 to $3,000 at lease signing.
The popular 2011 Hyundai Sonata still has its $199 monthly lease payment incentive in July. If you missed out in June, you can still take advantage of the offer. The lease is 36 months long and you'll need $2,399 at signing.
Hyundai's valued owner coupon gives current Hyundai owners $500 to $1,500 toward a new Hyundai on select models. The competitive owner coupon gives owners of select competitor vehicles $1,000 to $1,500 to switch to Hyundai.
Incentives listed are for the southeast region. They may differ depending on where you live. Check Hyundai's site to find the incentives in your area.