Islanders Goalie Evgeny Nabakov Drives a Mercedes-Benz CL63 AMG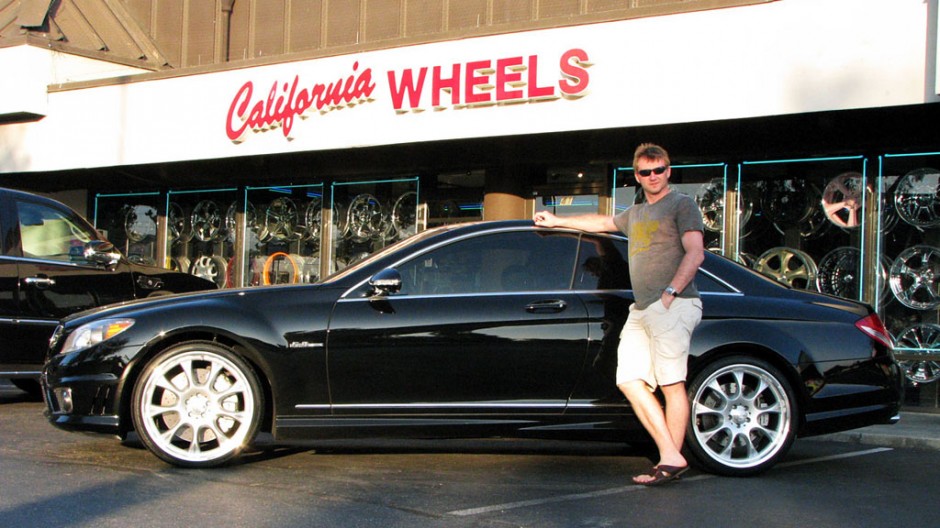 Evgeny Nabokov, goalie for the New York Islanders, drives a Mercedes-Benz CL63 AMG. The Kazakhstani-Russian goalie spent his first nine years in the NHL with the San Jose Sharks, so it's no surprise that he turned to California Wheels outside of San Jose to customize his CL63 AMG.
The CL63 AMG already has a 577-horsepower twin turbo V8 engine, so you'll forgive Nabakov for not tweaking the performance of the $150,000 car. Instead he went for looks, with the subtle but beautiful Brabus wheels.
Image via California Wheels.