Jennifer Love Hewitt's Bentley Convertible
Jennifer Love Hewitt broke her hand while boxing last week. The actress
that she had sustained an injury that could delay filming on her show The Client List.
Jennifer Love Hewitt has been a star for a long time, and she's made enough money to live comfortably. So comfortably that she has a Bentley Continental convertible she daily drives.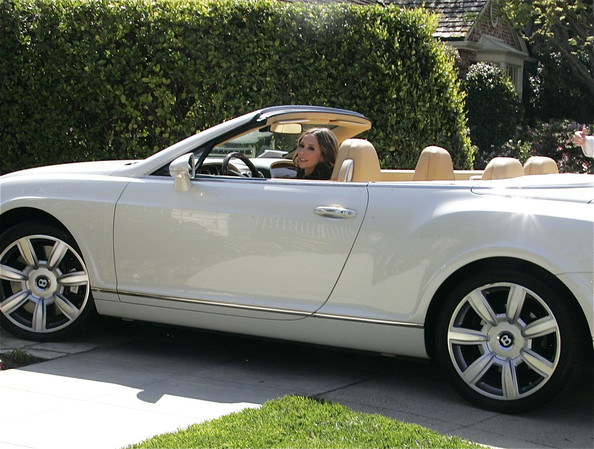 Here's another picture with less of the Bentley and more of Hewitt, who is wearing one of those dresses that make just about any woman look incredibly hot (not that she needs the help).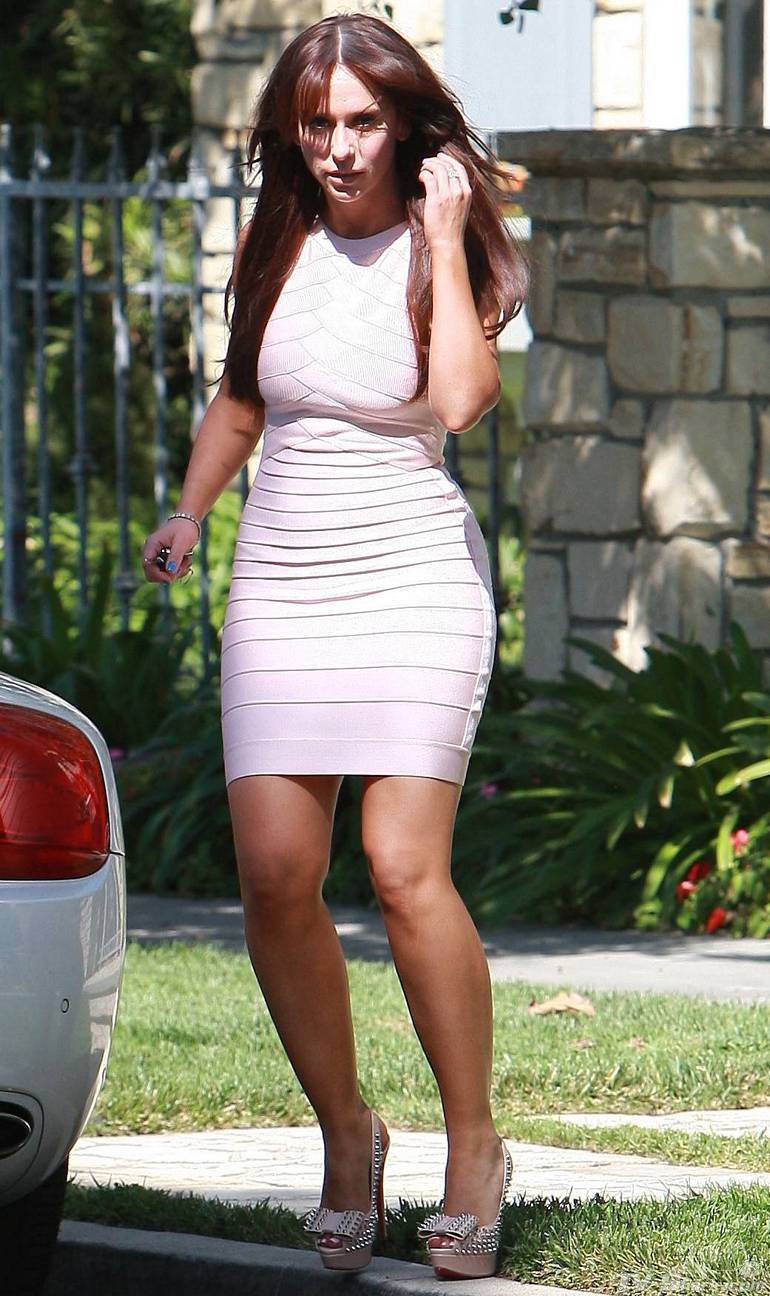 Jennifer Love Hewitt broke her wrist while getting in shape for season two of The Client List, which is about a suburban mother who takes up prostitution to pay her family's bills after her husband leaves her. The only problem with the show: it's on Lifetime, not Showtime. A quick Google image search reveals that this might not be a typical Lifetime morality play, and it could be the second show that I check Lifetime on demand for every time I turn on the TV (How I Met Your Mother is in syndication on Lifetime, so if you are one of the 15 people left that don't have a Netflix subscription, you can see old episodes on demand). It's like they asked 15-year old me what he wanted in a TV show.
Jennifer Love Hewitt driving her Bentley Continental Convertible picture via upscalehype.com.
Jennifer Love Hewitt hot dress picture via TVShark.com.