Kanye West's Aston Martin DB9
Kanye West, who released his latest album '808s and Heartbreaks' this week, was spotted driving an Aston Martin DB9.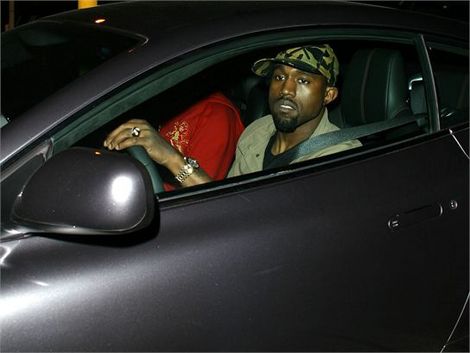 If Kanye West financed his Aston Martin DB9 at 6.5% for 48 months with a 20% down payment, he'd be paying $3,738 a month. That's if he picked the base model with an MSRP of $182,450.
The Aston Martin DB9 is one of the most beautiful cars on the road today. Since our first picture doesn't show as much of the gorgeous DB9 as the car deserves, here's another.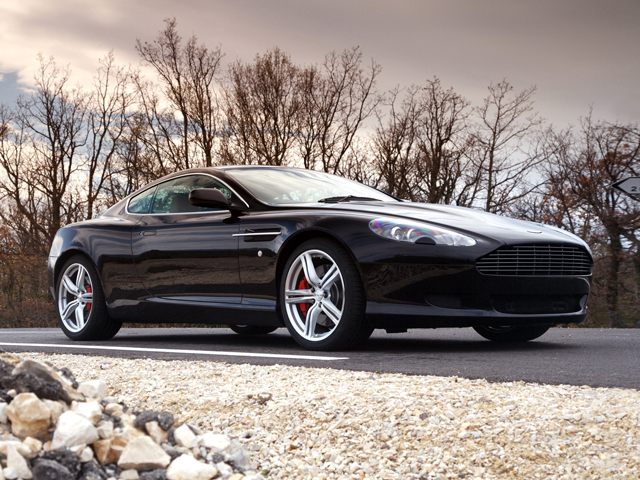 Kanye's photo via coolspotters.com