Nissan, Along With Six Others, Plans on Skipping Detroit Auto Show
Detroit is in rough shape. First, their Big Three automakers get rejected for their loan, and now the auto show will be almost empty. Nissan has added itself to the list of companies skipping the North American International Auto Show in Detroit in January. Ferrari, Land Rover, Mitsubishi, Porsche and Suzuki have already announced they won't be attending the Detroit show, according to thearticlewriter.com.
Nissan says it has nothing new to show in Detroit and needs to cut expenses anyway. The 350Z, Cube and Infiniti G37 have already been revealed and no other new models are planned for this year. Nissan is the largest carmaker that plans to skip Detroit.
Nissan is doing pretty well compared to other automakers this year. The company says that its current 0% financing incentive is helping to bring customers into dealerships. While it's too early to tell how much of an impact the 0% offer is having on sales, Nissan is optimistic. The company's market share has grown from 6.6% in 2007 to 7.3% in 2008, Ward's Auto reports. So is Nissan's choice to skip purely a financial one? Or has Detroit just lost its importance in the automotive world?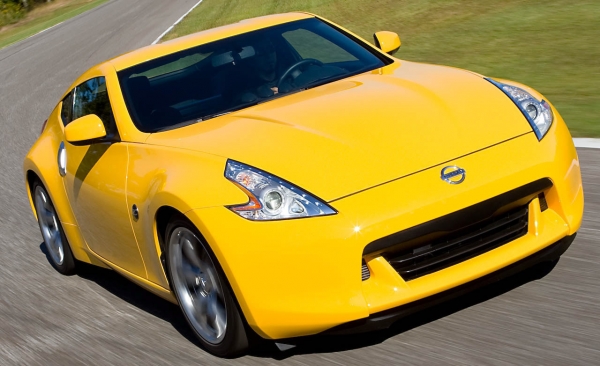 If you really want to see one of these in Detroit, you're going to have to buy it yourself.
Photo via Car and Driver.