Nissan Offers 0% Financing on Five Models
Nissan announced it will offer zero percent financing on its Rogue, Murano, Altima, Sentra and Versa models. Zero percent interest will only be available to buyers who meet the minimum credit criteria for the promotion, which will run from Nov. 4 through Jan. 5. Nissan wants buyers to know that credit is still available, and cites buyer confidence as one of the main problems behind the current crisis in the auto industry.
Unlike most incentives, Nissan is offering its zero percent financing on five of its most popular models. The Rogue has been one of Nissan's best-selling vehicles since it was introduced last year, according to The Detroit News.
"It was not about offering zero-percent on our least-popular models," Al Castignetti, vice president and general manager of Nissan North America said. "It was about having a real deal on the most popular vehicles that we sell, and if you're serious about this…then you bring it on your best-moving product."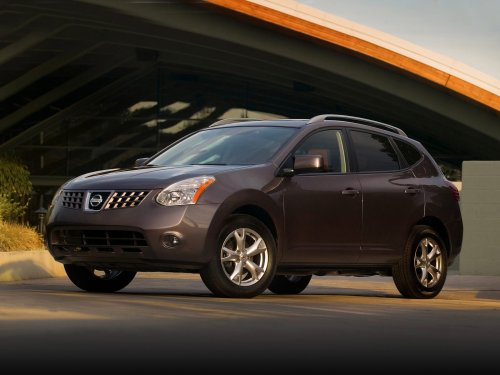 The Popular Nissan Rogue is available with 0% financing.