Kia.com Rated Number One Manufacturer Web Site by J.D. Power and Associates
Once car shoppers narrow down their choices to a few brands, they almost always visit those manufacturer's Web sites to do more research on price, options and incentives before they go to the dealerships. J.D. Power and Associates ranked Kia's Web site the highest auto manufacturer Web site in its recent 2010 Manufacturer Web Site Evaluation Study.
Kia.com was number one overall for usefulness in new-vehicle shopping, including navigation, speed, appearance and information/content. Kia said this is the fifth time Kia.com has won the award and is the most wins for any manufacturer.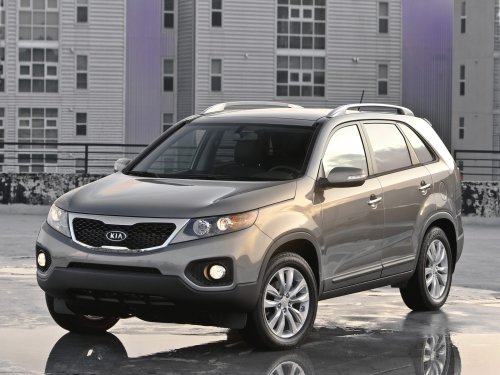 "Our consumer site integrates seamlessly with the latest in Web service technologies and provides an immersive online experience while focusing on ease of navigation," said Michael Sprague, vice president, marketing, KMA, in a statement. "And even more appealing, user-rich content will complement our new models, starting with the all-new 2011 Sorento CUV, keeping the Kia experience efficient and enjoyable online as well as on the road."
Kia.com's virtual garage allows shoppers to customize their Kia vehicle with different options. They can build a vehicle using any combination of trim level, colors, interiors and options they want. Once they build it, shoppers will know exactly how much it will cost with the options they have chosen.