Lincoln Complimentary Maintenance Now Standard Across Entire Lineup
Lincoln is making its complimentary maintenance program standard starting with all new 2011 model year Lincoln vehicles. The program, simply named Lincoln Complimentary Maintenance, was announced today, Nov. 11, by Ford Motor Company.
Ford says it introduced complimentary maintenance last summer as a promotion for select 2010 model year Lincoln vehicles, but has now made it standard for all 2011 model year vehicles. Sorry, but new 2010 and 2009 Lincolns are not included. Ford and Mercury vehicles aren't included either.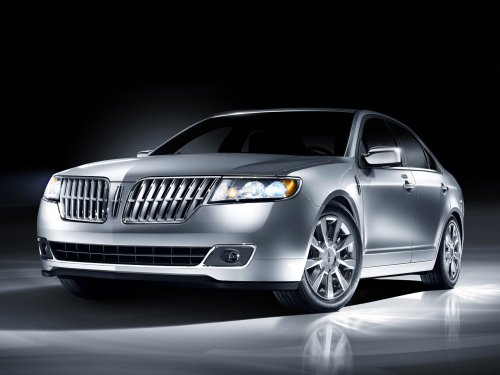 Shoppers who buy a new 2011 Lincoln MKZ, or any 2011 Lincoln vehicle, will receive free maintenance.
"We are redefining the Lincoln customer ownership experience," said C.J. O'Donnell, Lincoln group marketing manager, in a statement. "Lincoln Complimentary Maintenance is just one example of Ford Motor Company's commitment to elevating the Lincoln brand and experience."
Lincoln's free maintenance program includes coverage for oil and filter changes, tire rotations and multipoint inspections for up to eight service visits. The complimentary maintenance is in addition to Lincoln's four-year, 50,000-mile bumper-to-bumper manufacturer's warranty and is fully transferable to a second owner.
Toyota announced Oct. 7 that it would make its free maintenance incentive standard for all new Toyota and Scion vehicles, saying it was the first automaker to make free maintenance standard. Although Toyota's program is good for non-luxury vehicles, Lincoln's free maintenance program more closely competes with BMW's maintenance program, which includes oil changes, brake pads, belts, spark plugs and more.