Miley Cyrus Drives a Maserati and a Porsche
When Miley Cyrus isn't busy introducing twerking to the lexicon of middle America and somehow shocking the conscious of America despite doing something everyone in their early 20s does (dancing close to someone of the opposite sex? How scandalous!) and that is expected of most female singers, she rides in style. Miley has a Maserati Quattroporte, one of the best looking sedans you can buy today.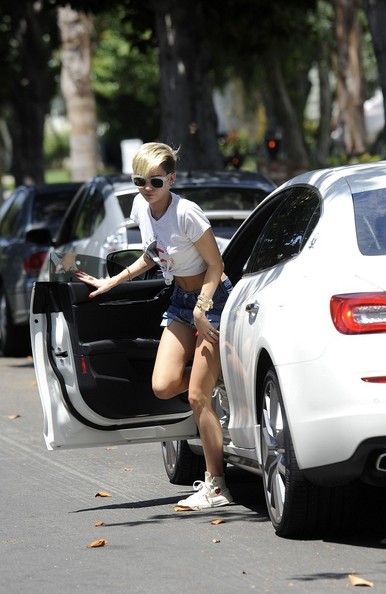 If Miley got the Quattroporte GTS, which starts at $140,500, then her Maserati does 185. It has a 190-mph top speed thanks to a 530-horsepower, 3.8-liter V8 engine.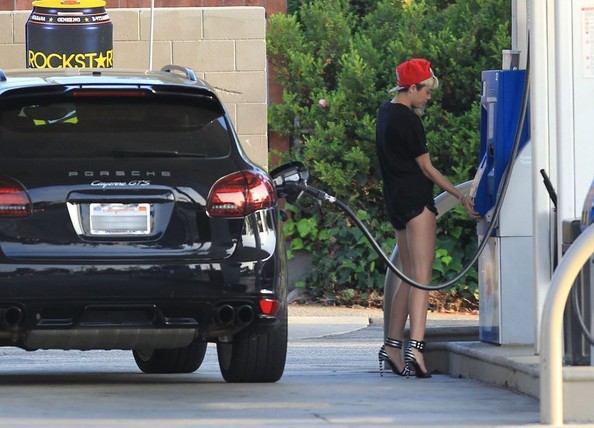 When Miley feels like riding a little higher, she also has a Porsche Cayenne GTS. The Porsche Cayenne GTS costs $82,050 and has a 420-hp 4.8-liter V8 engine. The GTS has the aggressive styling of the Cayenne Turbo for about $20,000 less (of course it doesn't have the 500-horsepower turbo engine, but when Miley Cyrus wants to drive close to 200-mph she has the Maserati).
Images via Celebrity Cars Blog.