More Vehicles Scrapped Than Purchased
There were 1.2 million more vehicles scrapped between July 1, 2008 and September 30, 2009 than there were vehicles purchased, according to R. L. Polk & Co. This is the first time this has ever happened, the Detroit Free Press reports.
About 14.8 million cars and light trucks were sent to scrap yards during that time, compared to new vehicle registrations of about 13.6 million, equaling an overall scrap rate of 6.1 percent, Polk reports. This shouldn't be a surprise to anyone, since last year's government Cash for Clunkers program required traded-in vehicles to be scrapped and recycled instead of going back on dealer lots to be resold as used cars.
Fewer used vehicles available to purchase usually results in higher prices. A used vehicle inventory shortage can drive up prices, and with all the generous incentives on new vehicles right now, consumers who are in the market for a vehicle have a tough decision.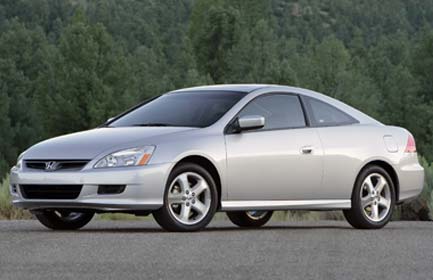 Consumers are hanging onto their vehicles longer, for an average age of 10.2 years now.
The lucky vehicles that get saved from certain death at the scrap yard are finding that their owners want to keep them around longer than they have in the past. Again, considering the unemployment rate and current economy, it should come as no surprise that consumers are skittish about taking on a new monthly car loan payment and more debt.
The average age of cars and trucks is 10.2 years now, which is up 21 percent in the past 14 years, according to Polk's data. The company says it has been tracking and analyzing the U.S. vehicle population for more than 60 years.
"As vehicles age and consumers continue to hold onto them longer, there are significant opportunities for repair services and parts demand for the aftermarket as vehicles are falling out of warranty as they age," said Mark Seng, Polk vice president, sales and client services, aftermarket and commercial vehicle, in a statement.