Muscle Car Sales Are Up, Meaning You'll Find Fewer Deals on These Models
The new lineup of affordable muscle cars really gives car shoppers the best of both worlds. Buyers get to drive around in a sexy, fast car that turns heads while still being able to keep the auto loan or lease payments within their budget.
This segment of new car models, reminiscent of the 70's, is surprisingly seeing an increase in sales.
Sales of low-priced sports cars increased 68% in October compared to October 2008. So far in 2009, sales have increased 7.2%, compared to other segments that are seeing double-digit declines, The Wall Street Journal reports.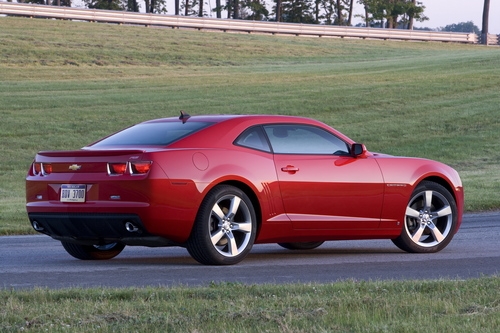 Low-priced sports cars include cars like the Chevrolet Camaro, Dodge Challenger and Ford Mustang. Also seeing an increase in sales are vehicles like the Toyota Camry Solara (which isn't being produced any more) and the Mazda RX-8, according to The Wall Street Journal. These cars are known in the industry as midsize sporty cars.
When a certain type of car sells well, buyers can expect fewer incentives and inventory on dealer lots. The more cars a dealer has on its lot, the more motivated they are to discount the price and move those cars off the lot. Buyers may find that they won't be able to negotiate the car's price down as much as they could with a model that isn't selling as well.
As always, do your research and find out what the dealer invoice price is for the car, which gives you a good starting point for your price negotiations. You may find a better deal at a nearby dealership with more inventory of the car you're looking for.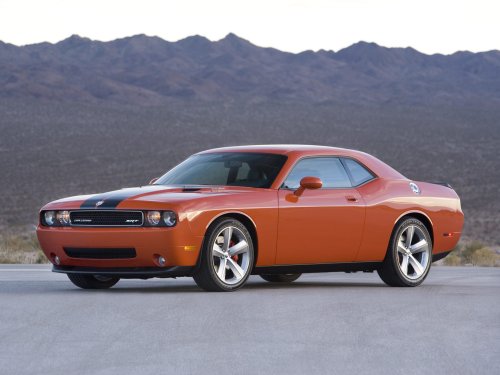 Cars like the new Chevrolet Camaro and Dodge Challenger are appealing to many different types of car shoppers, not just middle-aged men. This appeal is helping this segment see a sales increase.