Nate Robinson's Awesome Car Collection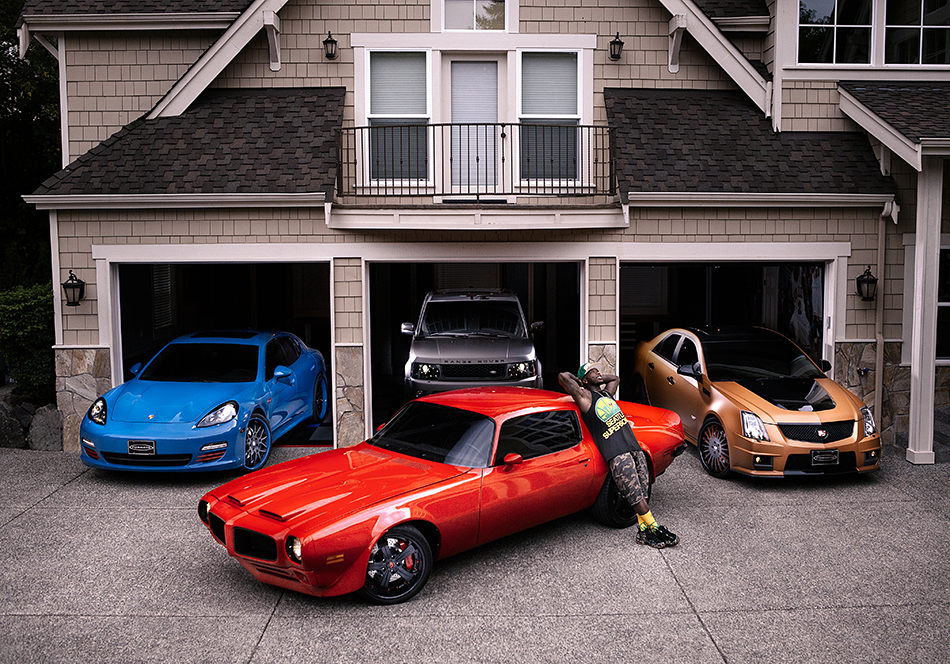 Nate Robinson, point guard for the Denver Nuggets and formerly for the Bulls, Warriors, Celtics, Thunder and Nicks (what can we say? The guy gets around). The three time slam dunk contest winner has a passion for cars and great taste to go with it.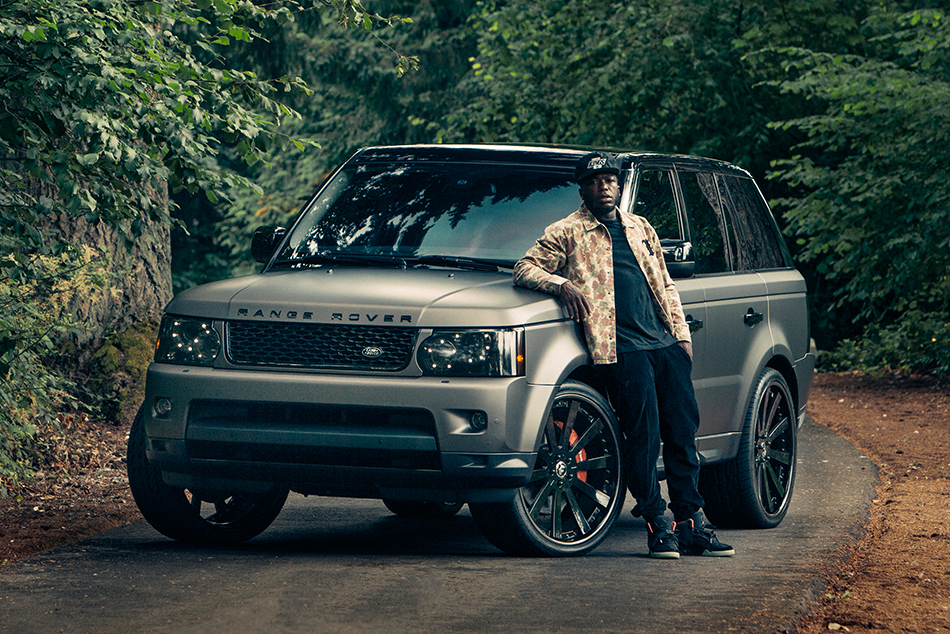 Nate Robinson's Range Rover Sport is his daily driver. He calls the Range Rover "a grown man's car" when compared to the Jeep Grand Cherokee SRT8, Dodge Challenger and Hummer H2 he owned before it.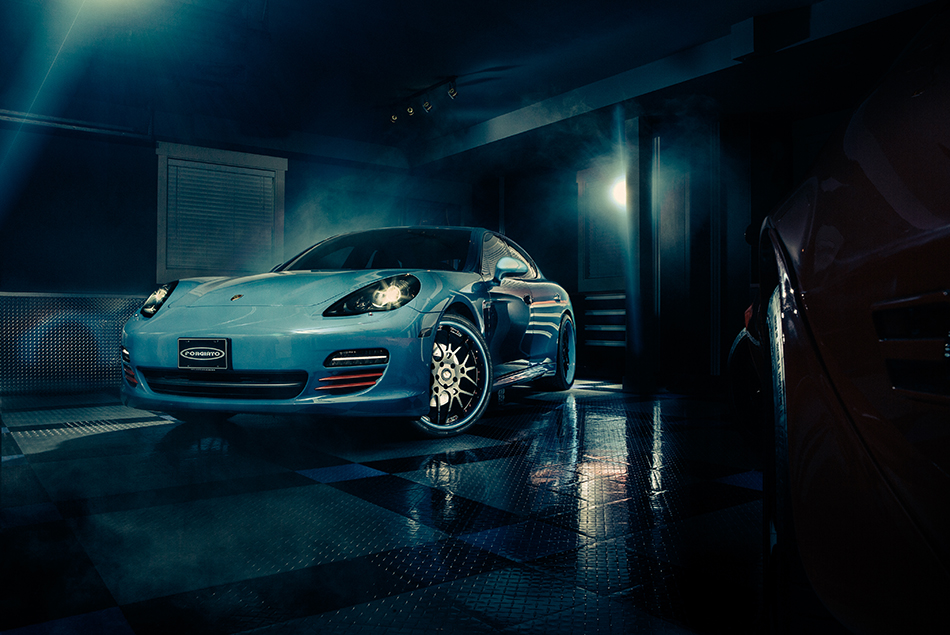 Nate said he always dreamed of a Porsche, so when the Panamera was released, he had to have one. Nate's Panamera was originally grey, but was repainted bright blue to match the color available on the Porsche 911.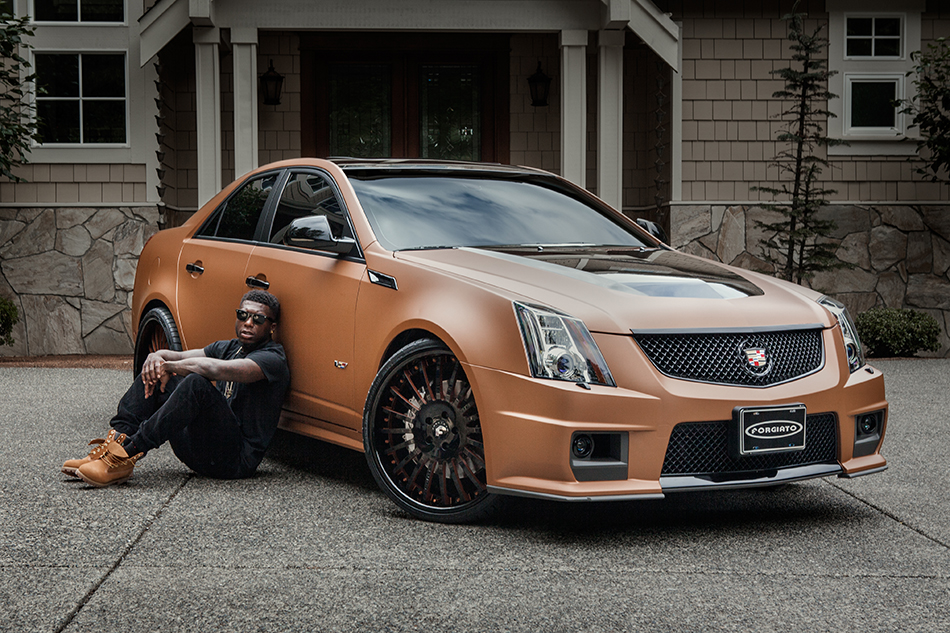 The gold wrapped Cadillac CTS-V gets used on special occasions just like the Porsche Panamera. Nate says he loves the car because of its speed and its looks. Imagine that, Nate Robinson appreciates speed. Who would have thought?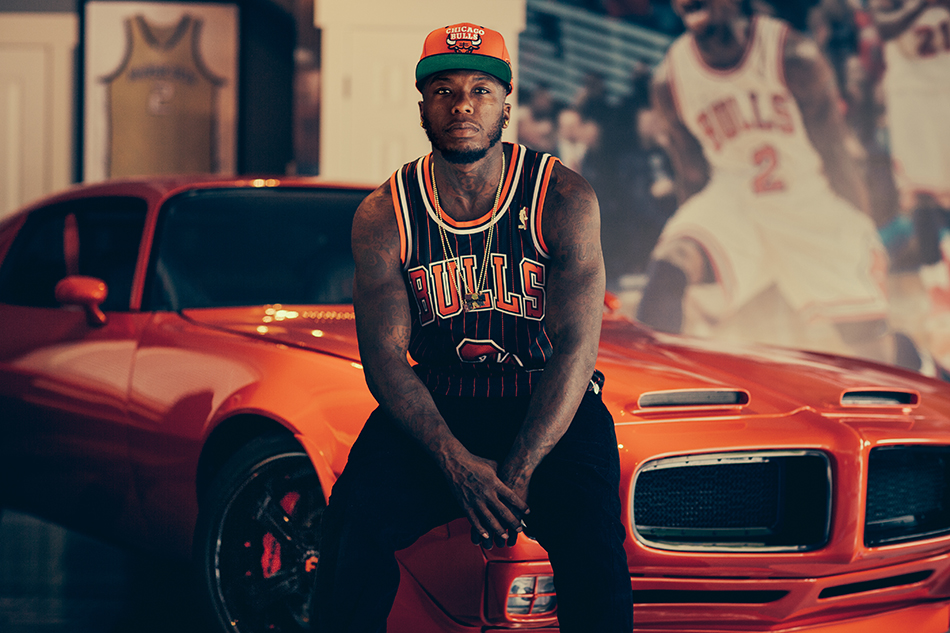 Nate Robinson's coolest car is definitely his 1972 Pontiac Firebird. Nate says he always tries to race other classic car owners when he's in the Firebird.
You might have noticed that all of Nate Robinson's cars have custom wheels. Nate Robinson is a big fan of Forgiato wheels, so he insists that every car he owns ride on those wheels specifically. He even consults Forgiato to make sure his wheels match the look of the car they're going on, rather than just throwing the largest wheels possible on.
Source: Dub Magazine.