New 2014 Nissan Rogue Will Have 3rd Row Seating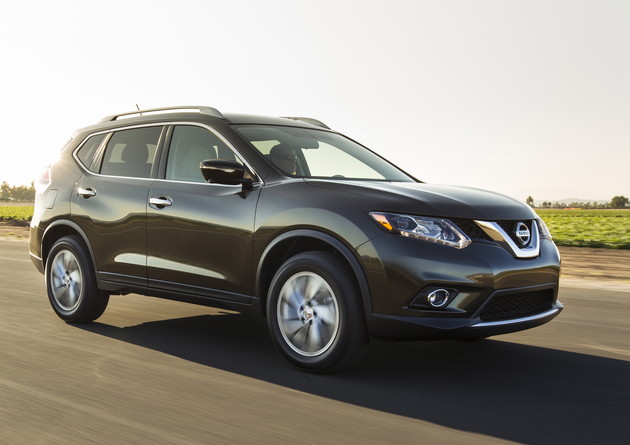 The new redesigned 2014 Nissan Rogue will get 3rd row seating in addition to a complete exterior and interior redesign.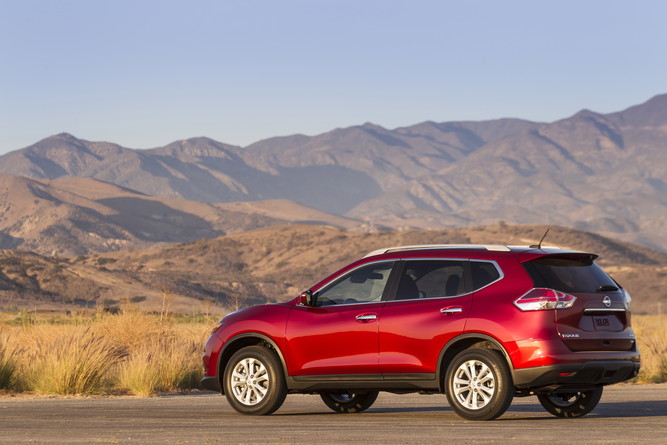 The 2014 Nissan Rogue will have a 0.6-inch longer wheelbase and be 1.2-inches taller than the 2013 model. That extra room allowed Nissan to add the third row of seating and increase maximum capacity to seven. The Rogue also features a new EZ Flex seating system that allows all of the chairs except for the driver's to fold flat for maximum storage capacity. The third and second rows fold flat and the passenger seat folds backwards, which allows an eight foot ladder (or surfboard if you're more recreationally inclined) to be stored in the Rogue.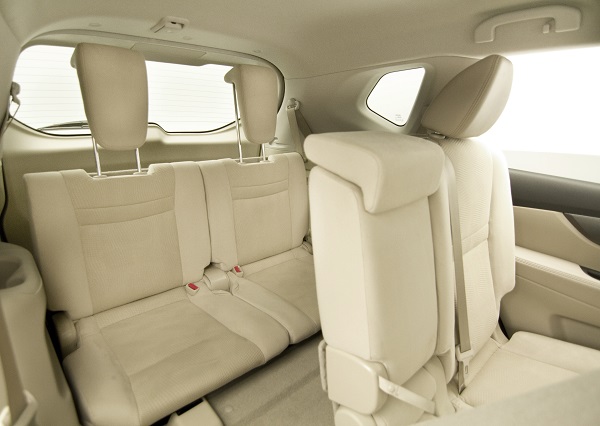 The new 2014 Rogue will have the same 2.5-liter four-cylinder engine with 170-horsepower as the 2013 Rogue does. Thanks to aerodynamic upgrades, the 2014 Rogue is expected to get 26-mpg city and 33-mpg highway, the best in the small SUV class.
The best part about the new rogue though, is that the head rests for the third row of seats look a lot like the B-1 Battle Droid from Star Wars: The Phantom Menace