No Rover No Cry – Bob Marley's Land Rover Defender To Be Restored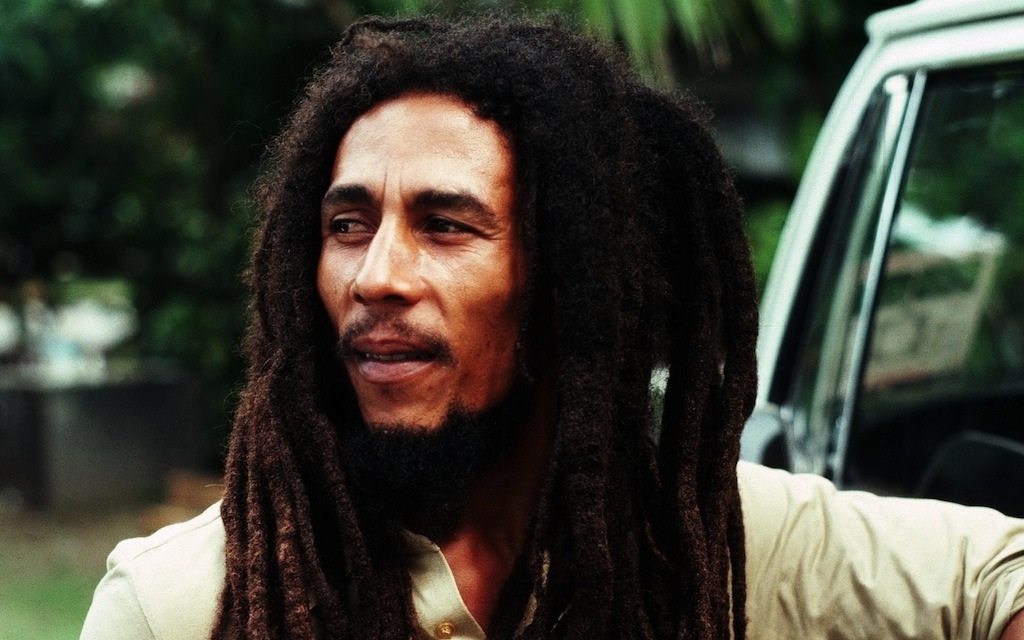 Bob Marley's Land Rover, which has been left in pretty bad condition since the Reggae legend's death in 1981, is being restored. Sandals Jamaica is paying to have Marley's 1977 Land Rover Defender Series III restored by ATL Automotive in Montego Bay.
Sandals has released a video of the Defender being torn down for restoration. Marley's Land Rover will get a reconditioned chassis, an engine out of a former African military vehicle (Caribbean Journal doesn't say where exactly the engine was sourced from, but it would be pretty cool if it were from Ethiopia, the center of the Rastafari movement), and a complete body and interior refinishing. The body of the Defender is in rough shape, no doubt a result of the fact that it was kept outside at the Bob Marley Museum in Kingston.
Bob Marley's first born daughter, Cedella Marley, will be leading the reupholstering of the interior. Cedella Marley is a designer who is responsible for Jamaica's Olympic uniforms for the London games.
Image via Driven.