Odell Beckham Jr. Drives a Ferrari and a Mercedes
Odell Beckham Jr. is a wide receiver for the New York Giants and even though he's only been in the NFL for one year, he already has a car collection on par with veterans.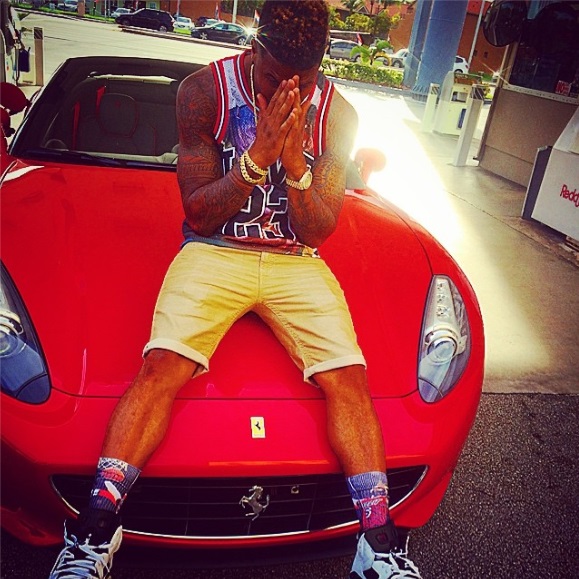 Life is what you make it. Everybody dies but not everybody lives…. #RoyalLiving #Blessed @mvo_juice14
For sunny days and speed, Odell Beckham Jr. has a Ferrari California. The California is a front engine V8-powered convertible with 454-horsepower. While 454-hp doesn't make the California the fastest car in the world, that's definitely enough to feel the wind in your hair.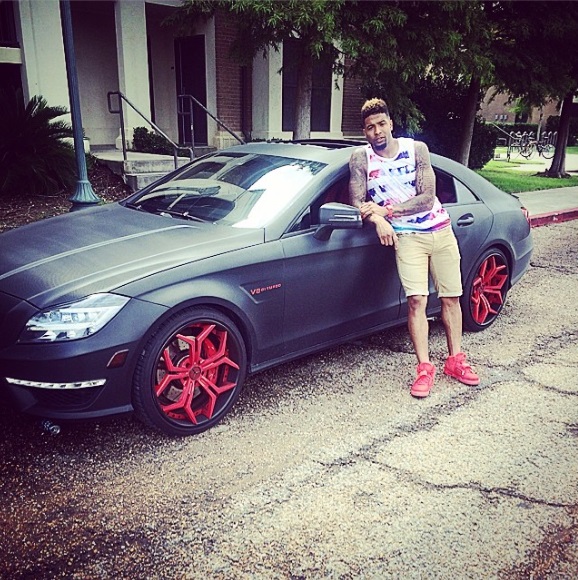 I'm just livin #TruelyBlessed
When Odell Beckham Jr. needs to carry more than one person or just wants to stretch out, he has a Mercedes-Benz CLS63 AMG. The CLS63 AMG has a 5.5-liter twin-turbo V8 engine with 518-horsepower. With that much power, it's hard to imagine needing the extra excitement of a Ferrari. Beckham Jr. customized his CLS63 AMG with a flat black paint job and bright red wheels and emblems.
Images via Odell Beckham Jr.'s Instagram