Patrick Dempsey's Mercedes SLS AMG
Patrick Dempsey doesn't hire a driver and he doesn't drive a Range Rover or a Mercedes-Benz G-Class as his daily driver, so he's already outside the norm for Hollywood actors, most of whom opt for a big comfy luxury SUV for running their errands in. Not Patrick Dempsey, he has a Mercedes-Benz SLS AMG.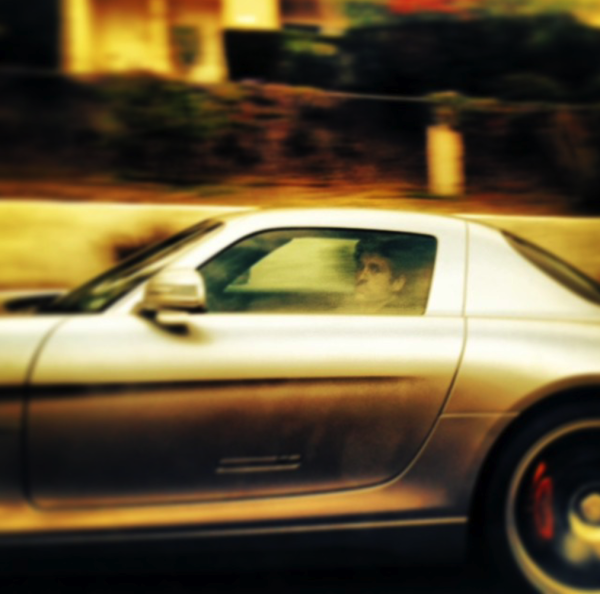 Instagram user ahoy_sailor spotted Patrick Dempsey driving his Mercedes-Benz SLS AMG, which is the latest of Mercedes' supercars, is powered by a 6.2-liter V8 engine with 563 horsepower and 479 lb-ft of torque. The SLS AMG also has Mercedes' gull wing doors, the first Mercedes with them since the 1963 300SL.
Dempsey can certainly handle the SLS' 563-horsepower, he's a race car driver when he isn't busy acting and has competed in the 24 Hours of Le Mans, Baja 1000, Rolex 24 at Daytona. Dempsey also owns his own race team, which competes in the Grand-Am Rolex Sports Car Series.
Image via Celebrity Cars Blog.