Shemar Moore's Car Collection Includes Audi R8, Classic Bronco
Shemar Moore, star of Criminal Minds, loves posting pictures of his cars on Instagram. Not quite as much as he loves posting pictures of himself with his shirt off, but then again anyone can buy a nice car, not everyone has a six pack like his.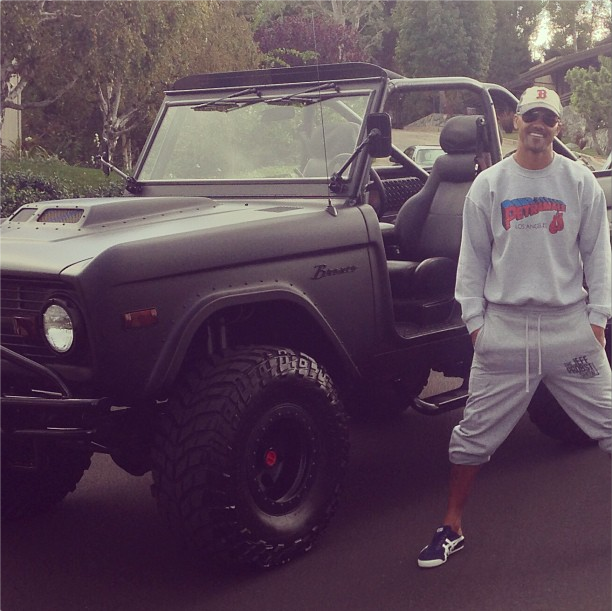 Shemar Moore has an absolutely gorgeous classic Ford Bronco with a lift, offroad tires, a double shock kit up front, a roll bar, tube bumpers, a hood cowl to accommodate a higher air cleaner, and diamond plate on the inside. And that's just what you can see in this picture, who knows what else has been built into the custom Bronco.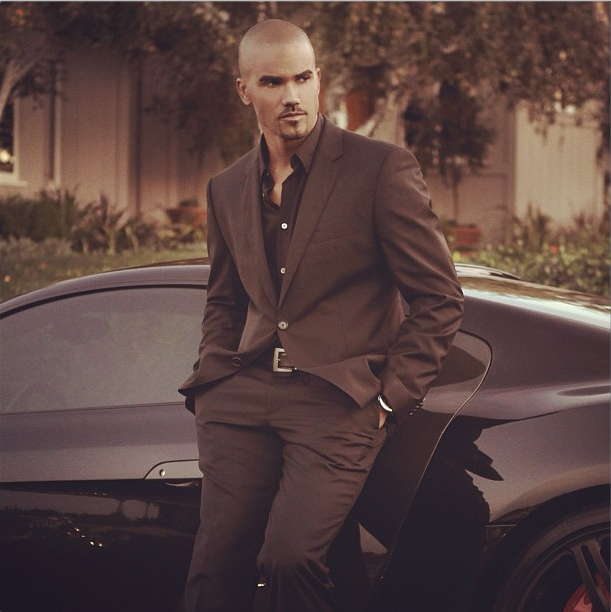 When he's planning to stay on the road, Moore also has an Audi R8.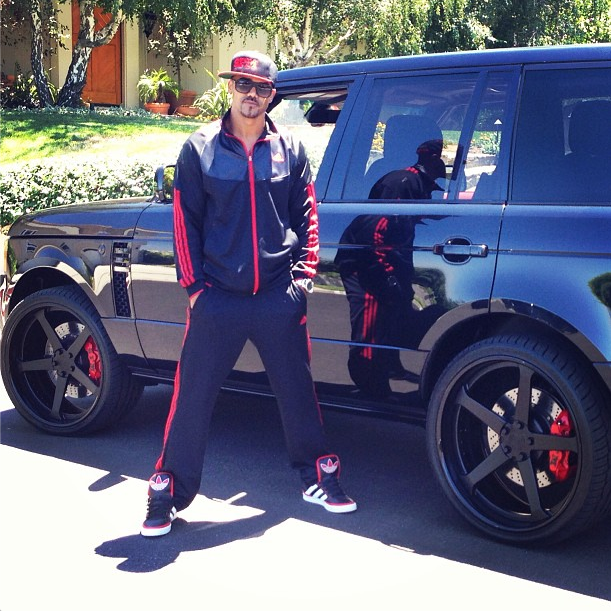 While the Range Rover is normally great offroad, Shemar Moore's Range has 24-inch wheels. Those sweet rims might not be the best for climbing over rocks but they do look great. What's that hiding behind the 24s?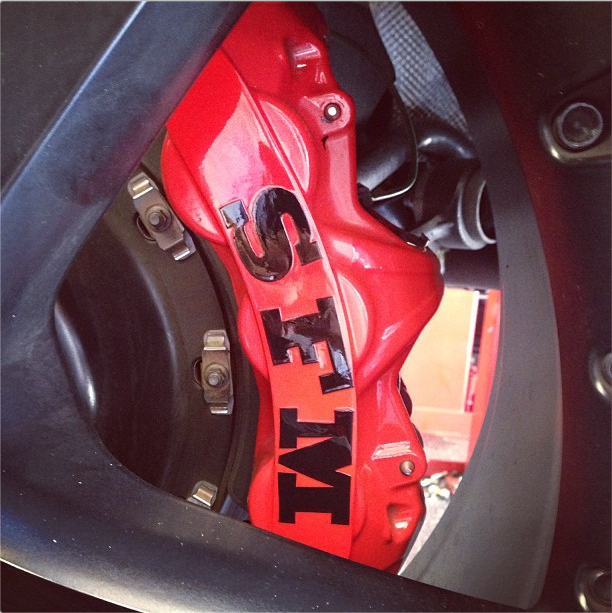 Shemar Moore's Range Rover also has his initials painted on his red brake rotors, a nice custom touch that lets sharp eyed observers know he pays attention to details.
Images via Shemar Moore's Instagram.