Pony Car Gelded – 2015 Dodge Charger Updated With Dart Looks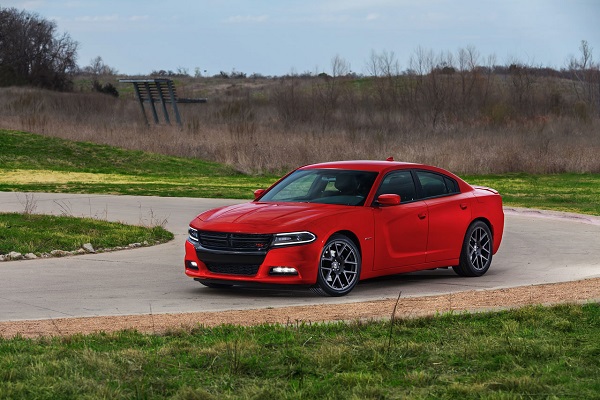 When the Dodge Charger was released in 2006, its aggressive, truck inspired front grill set it apart from the rest of the sedans on the market. With the second generation, Dodge made the Charger sleeker but kept the muscular looks. Now with the third generation 2015 Charger, Dodge has given the Charger a pointed nose that looks like it was taken right off the Dart, or at least a swoopy, more stylized car than the boxy Charger. It's an odd look that makes the Charger look like it's one car in front of the A Pillar and another behind it.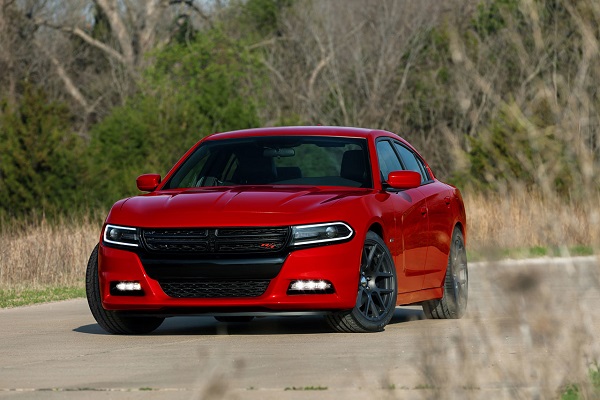 With its Pit Bull body and Dachshund nose, it's hard to tell what the 2015 Charger is. Is it a four door muscle car? Then why does it have that odd wedge-like front end with the tiny grill? Is it trying to look more like an alternative to the full sized Japanese cars? Who asked for a V8, rear-wheel drive Avalon?
Regardless of its odd looks, the Charger will get some upgrades over the 2014 model. Charger R/T models with the 370-horsepower Hemi V8 engine will now use an eight-speed automatic transmission. A new 7-inch display between the speedometer and tach will feed the driver pertinent vehicle information while an 8.4-inch infotainment system will handle the radio station. The 2015 Dodge Charger will have a lane departure warning system, adaptive cruise control and a forward collision warning system. All-wheel drive will now only be available on V6 Chargers, the all-wheel drive R/T will not continue on past the 2014 model year.
Full disclosure: the author owns a Dodge Magnum R/T so he is particularly biased towards the big, aggressive style of the first two generations of the Charger.
Source: Autoblog.