Lewis Hamilton's Garage Has Speed, Style and Responsibility
Lewis Hamilton drives F1 cars for a living, so no road car is going to excite him. Even though no sports car is going to boil his blood, he's an incredibly skilled driver who loes to drive fast. So what better car for the Mercedes AMG race car driver to use as a grocery getter than a Mercedes-Benz SLS AMG Black Series. Hamilton drives both the SLS AMG Black Series and an SL65 AMG Black Series, both of which are some of the fastest road-legal cars in the world.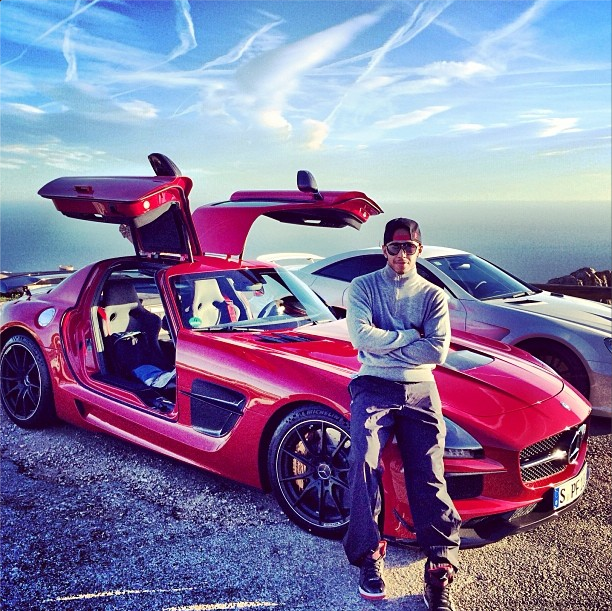 Via Lewis Hamilton's Instagram with the caption: My new Benz, SLS Blackseries & my old Benz, SL Blackseries! A bit of old school with the new. Sun shining, what more could I ask for! #blackseries #dailycruise #dope #blessed
The SLS AMG Black Series has 622-horsepower and the SL65 AMG Black Series has 670-horsepower. While Hamilton's old SL had more power, the SLS has gull wing doors, which doesn't help it go faster but makes it a lot cooler.
Lewis Hamilton knows to always designate a driver, when his bulldog Roscoe wants to get a little loopy, he volunteers to drive.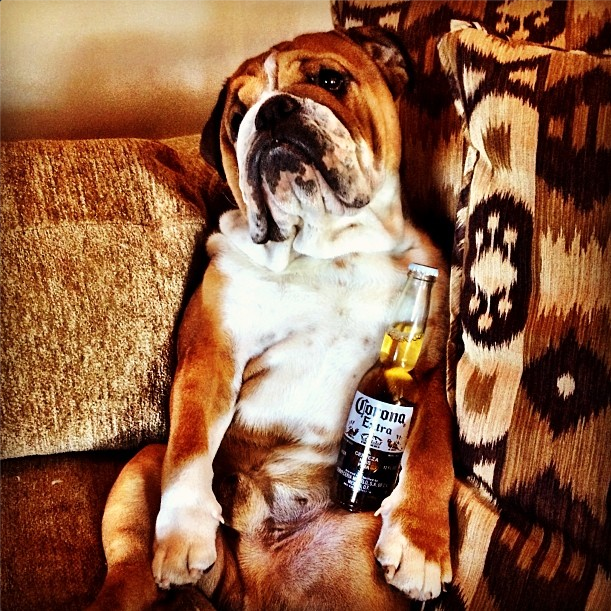 Via Lewis Hamilton's Instagram with the caption: Roscoe: "We goin partying tonight, dads driving so i'm starting early! Corona woof!!