Jeremy Lamb Trades in His Honda Accord for a Custom Chevy Tahoe
Oklahoma City Thunder Point Guard Jeremy Lamb is only in his second year in the NBA, so he isn't quite at the buy-a-car-more-expensive-than-most-people's-houses level of money that many professional athletes seem to spend on cars. Instead, Jeremy Lamb is keeping it relatively humble, driving a Chevy Tahoe.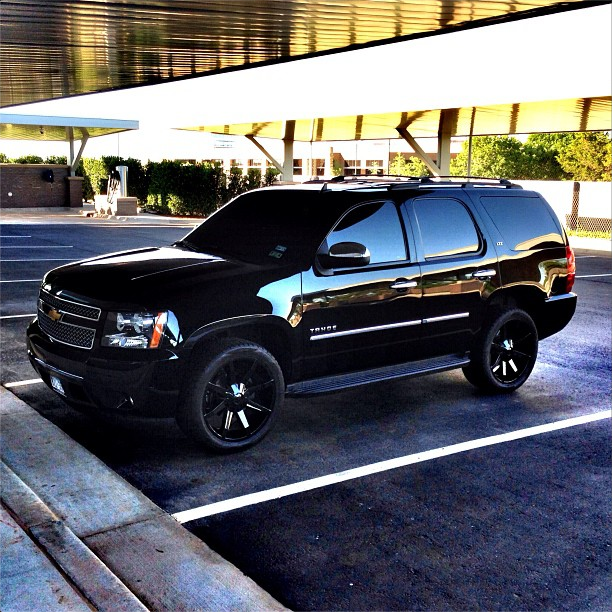 Jeremy Lamb posted this picture of his Tahoe with custom wheels to Instagram.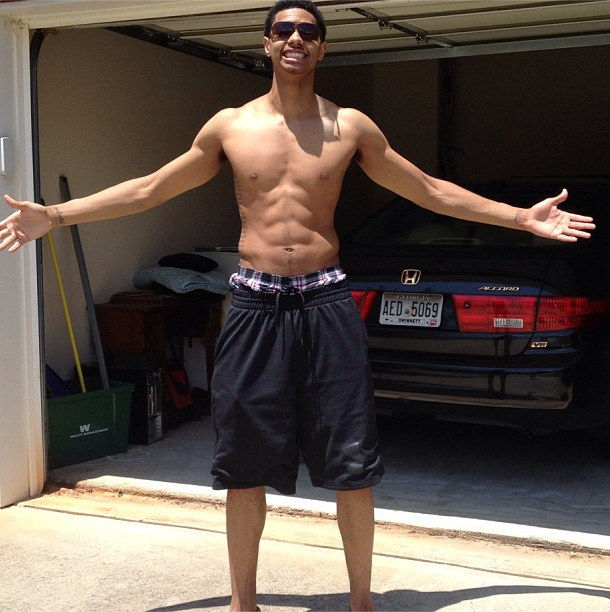 Jeremy also posted this picture from a few years ago of himself posing in front of a Honda Accord with only a few tattoos to Instagram with the caption "#Tbt Bac in the day! No ink!!"