Red Sox Pitcher Jon Lester's Ford F-150
Jon Lester and the rest of the 2013 World Champion Boston Red Sox Will have their season opener today. Lester is a cancer survivor, pitched a no hitter and has two World Series championships, so he doesn't have much to prove. With nothing to prove, don't expect Jon Lester to drive something obnoxiously flashy like a Bentley or Rolls-Royce.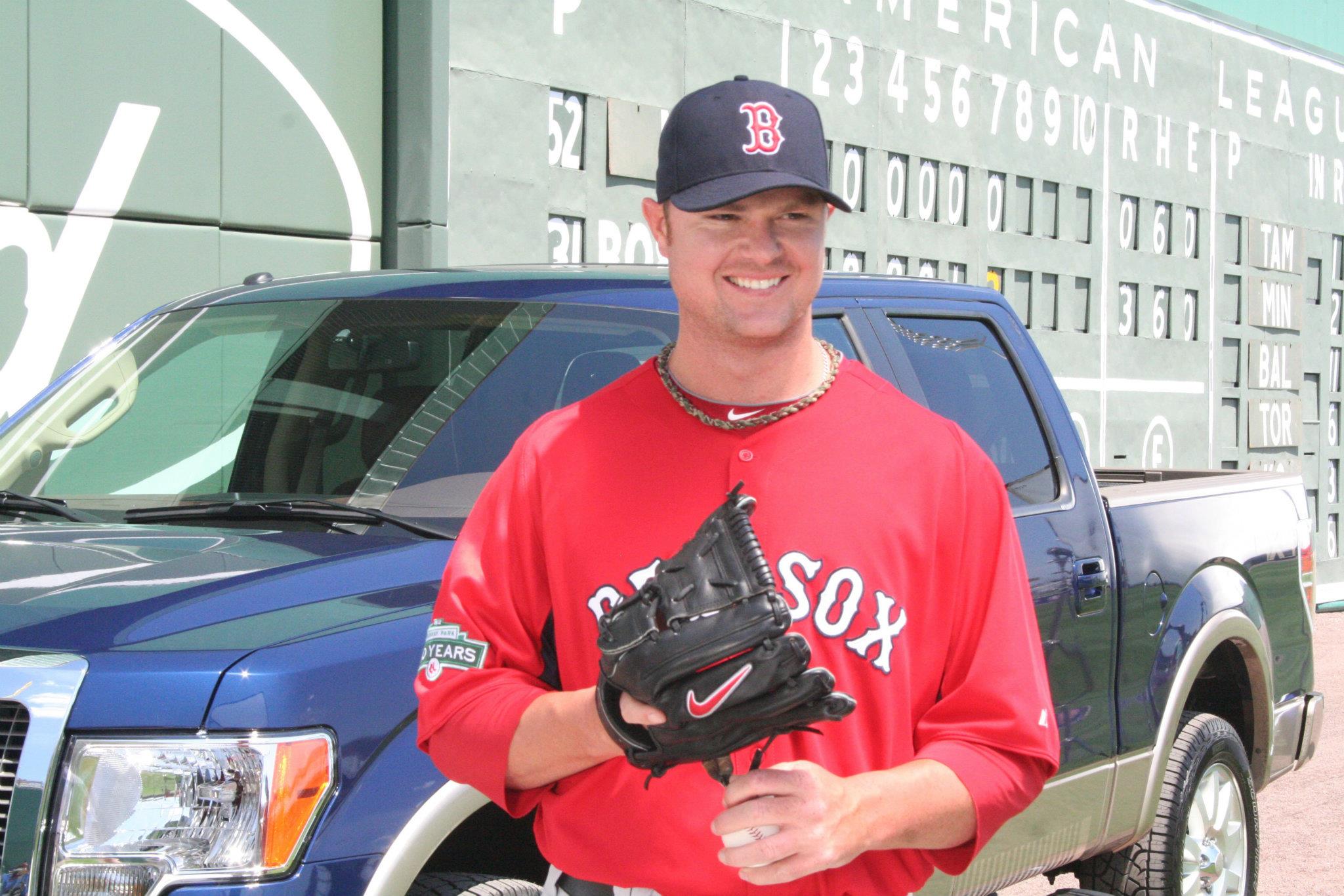 Lester drives a Ford F-150 Super Crew, so he's certainly not commuting in squalor. While Jon probably had his F-150 paid for by Ford as part of their sponsorship deal with the Red Sox, he could still easily afford even the $50,000 luxury truck Ford F-150 Limited, which comes with heated and cooled seats, a rear view camera, wood grain interior pieces and power running boards.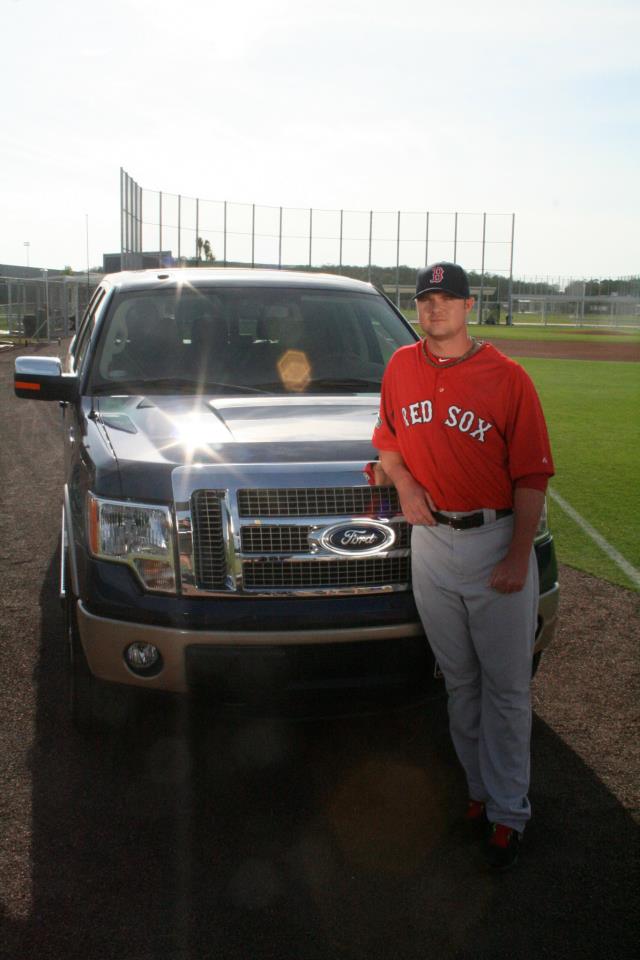 The New England Ford Dealers Facebook page posted the above images of Lester with his F-150 at Fenway Park.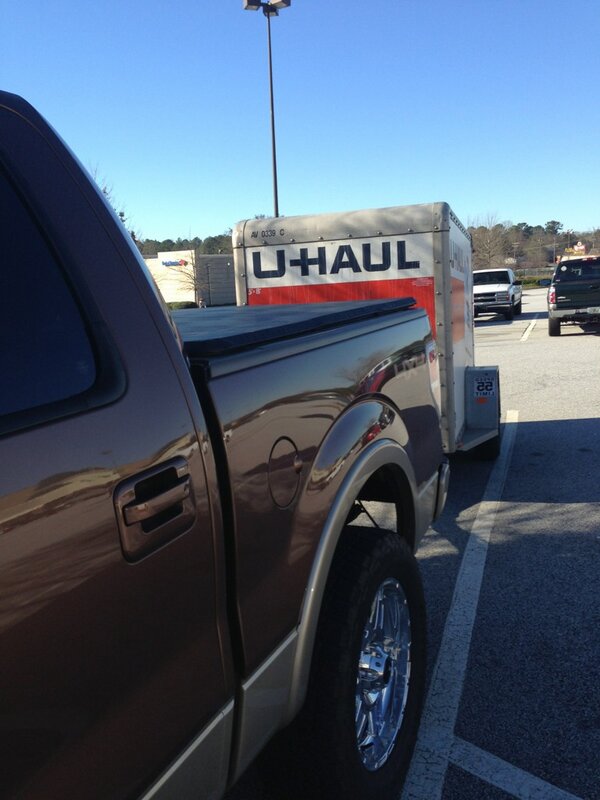 Lester posted this image to twitter of his F-150 loaded up and ready to head to spring training this year.