Saab Featuring Six-Year, Zero Percent Car Loans on Entire Lineup in September
Last month, Saab offered 0 percent auto loan rates from 60 to 72 months on its lineup. In September, the automaker is featuring interest-free financing for up to 72 months across the board on all 2009 and 2010 Saab cars.
If you want to pay cash or use pre-approved auto loan financing from your credit union, bank or private lender, you can receive cash allowances of $3,500 to $9,000, depending on the vehicle.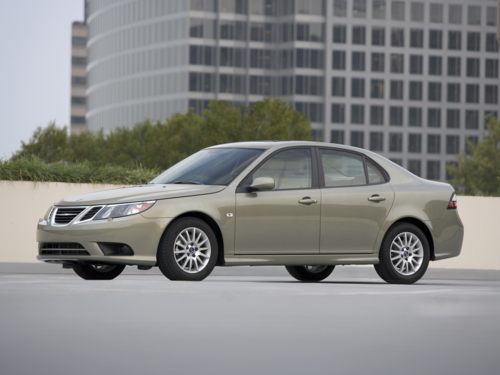 If leasing is a better fit for your monthly budget, the 2010 9-3 Sport Sedan (pictured) can be leased for $399 a month for 36 months in September, with $4,048 due at lease signing. If you're a returning Saab owner or lessee, you can receive the same $399 monthly lease payment, but you'll only have to pay $2,048 at signing.
Also keep in mind that September's $399 monthly lease payment on the 2010 9-3 is $20 more a month than what was offered in August. You'll also pay $470 more at lease signing than you would have if you leased the 9-3 in August.
Incentives listed are for the southeast region. They may differ depending on where you live. Check Saab's site to find the incentives in your area.