Scion Planning to Kill xB and iQ, Add Crossover
Toyota's Scion brand is turning 13 this year, and like most teenagers it's giving its parent Toyota a hard time. Toyota dealers are asking to drop the poor selling Scion line, and Toyota used the promise of an FR-S convertible to entice them to stay with the brand through this rough time. Toyota considered positioning Scion as a near-luxury brand higher end than Toyota but lower than Lexus to compete with Buick and the entry level German luxury cars. Instead Toyota will keep the entry level brand in the same market, with an updated lineup.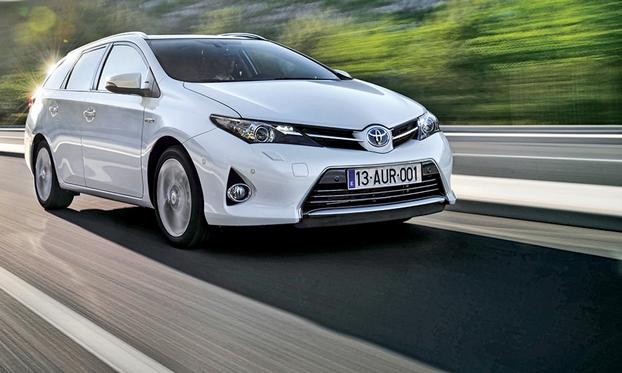 The Scion xB will be killed off and replaced by a hatchback based on the Toyota Auris (shown above), basically a Corolla with a higher end double-wishbone rear suspension. Not much of a change there, swapping one small hatchback for another, but Scion will probably get rid of the xB name.
Another name that will go into Scion's scrap pile will be xD. The Yaris-based hatchback will probably be replaced by a sedan based on the Mazda2.
Scion will add a crossover that will slot below the Toyota Rav4 as a competitor to the Nissan Juke and Mazda CX-5. The Scion iQ minicar will also be killed off and nobody will really miss it, least of all Smart since they will once again have the market cornered on cars everybody recognizes but nobody actually wants.
The Scion tC and FR-S will both continue on, with new versions expected in 2016 and 2017.
Source: Automotive News