The Mommy Mobile Is Back – 2014 Volvo V60 Pricing Announced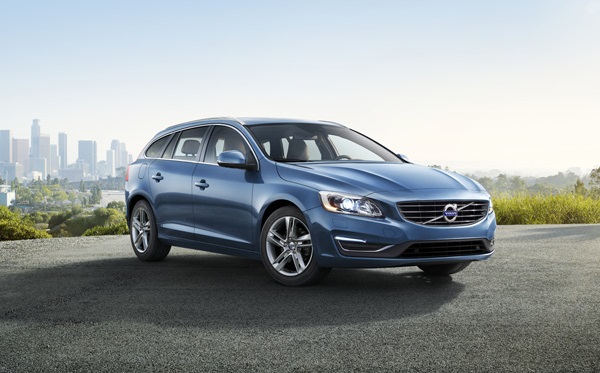 Looking for a safe, reliable and upscale wagon that will fit your kids hockey and lacrosse equipment but think the options from BMW and Mercedes are just a bit too ostentatious and garish? Well you're in luck, that staple of summer trips to the cape and winter weekends in Vermont, the Volvo wagon, is back. The 2014 Volvo V50 will go on sale in the United States after a two year drought without any wagons for sale by the Swedish carmaker.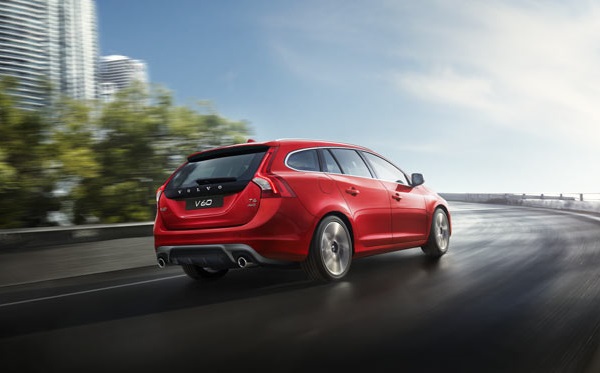 The base 2014 Volvo V60 will come with a turbocharged 2.0-liter four-cylinder engine with 240-horsepower and 258 lb-ft of torque for $35,300. The all-wheel drive Volvo V50 with a 250-horsepower, 266 lb-ft torque turbocharged five-cylinder engine will start at $36,800. The four-cylinder will only be available with front-wheel drive, and the five only with all-wheel drive, but the power figures are so close that if you don't live in a snowy state the four-cylinder should be the better buy. The 325-hp, 354 lb-ft torque six-cylinder turbocharged V50 T6 R Design will start at $44,300.
Hopefully if the V60 is a success, Volvo will bring the smaller V40 wagon to the U.S. and give long roof fans another upscale option.
Source: Autoblog.
Images via Volvo.