Tim McGraw and Faith Hill Have a Mercedes G55 for Sale, but They're Keeping the Custom Orange G55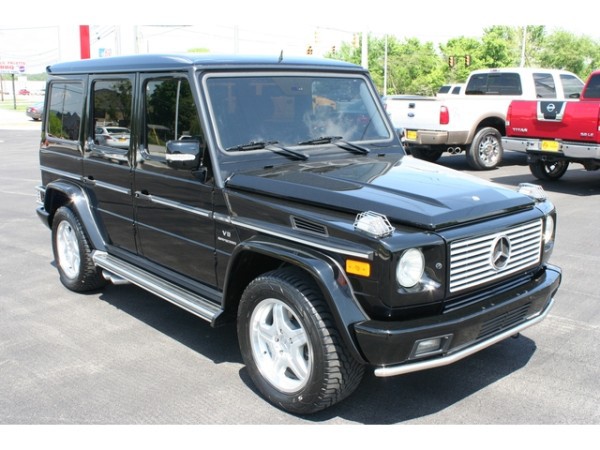 Faith Hill and Tim McGraw are big fans of the Mercedes-Benz G55 AMG. The country power couple owns two of the supercharged performance SUVs, and is selling one. According to the Ebay ad, Hill and McGraw traded in their 2005 G55 AMG to buy their daughter a new, presumably less powerful car.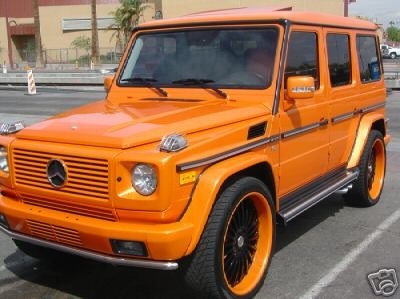 Tim McGraw and Faith Hill will still have one more G55 AMG to drive. The couple also owns a customized orange and black G55 AMG that definitely doesn't fit my preconceived notions of what a country star would drive. What do you think? Is the wild custom orange truck a fit for Faith Hill and Tim McGraw's personalities?
The Mercedes-Benz G-Class is the highest level SUV the company sells. The G-Class starts at $113,000 for the G550 and $134,000 for the G63 AMG. The G55 AMG, which was sold up until 2011 and had a 5.4-liter supercharged V8 engine with 493-horsepower. The G55 AMG is not exactly a gas sipper, fuel economy was rated at 11-mpg city.
Images via Celebrity Cars Blog.