Toyota Increases Global Sales Forecast
Although Toyota has seen sluggish sales recently in the U.S., the automaker raised its global sales forecast three percent for the financial year ending March 2010. Toyota predicts it will now sell a total of 6.7 million vehicles, Reuters reports.
Toyota is also reportedly raising global production by eight percent to 6.45 million vehicles for the 2009 financial year. Globally, Toyota's August sales were up nine percent compared to August 2008. This could be attributed to the popular cash for clunkers government rebate program in the U.S.
The global sales forecast and production increases are reportedly due to government subsidies and tax incentives on new fuel-efficient cars in Japan. Last April, Japan offered about $2,800 in subsidies on low-emission cars as part of an economic stimulus package. Toyota has asked the new government to extend the deadline for these subsidies by two years to the end of March 2012.
Toyota is currently the world's largest automaker, Reuters reports. An increase in forecasted sales and production is good news for a battered automotive industry hit hard by the global recession.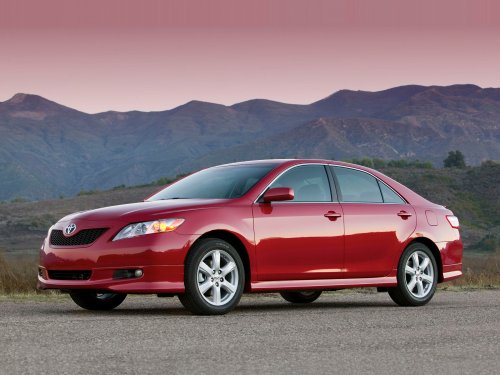 Toyota is predicting it will sell more cars by March 2010.