Toyota Offers 0% Financing on 11 Vehicles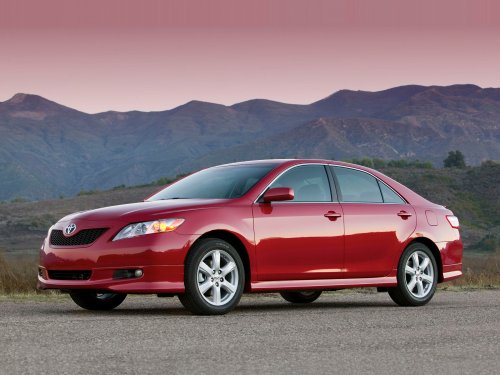 After suffering a 32% U.S. sales decline for September, Toyota is now offering a 0% APR incentive on 11 vehicles for October.
The 0% financing will apply to loans ranging from 36 to 60 months, depending on the vehicle. The 11 vehicles included in the incentive were not named, but
the Wall Street Journal reports
that the Corolla and Camry (pictured above) are two of the 11 vehicles that qualify for the 0% financing. Incentives are only listed locally on Toyota's Web site.
The company needed to do something "extraordinary," said Mike Michels, a Toyota spokesman. Toyota usually doesn't offer many incentives on its vehicles.
September was Toyota's worst sales month of 2008. The good news for the Japanese automaker is that its financing arm is still offering leasing and loans to customers.