Yoenis Cespedes' Lamborghini Aventador Shoots Flames in Video
Yoenis Cespedes has one of the coolest Lamborghini Aventadors in the world (sorry Kim and Kanye). Cespedes had his Aventador customized with a satin black paint job and blue accents, giving it a high-tech and beautiful look. Oh, and it spits flames.
The Aventador was built by The Auto Firm in Miami, who also built Hanley Ramirez' 800-horsepower Aventador.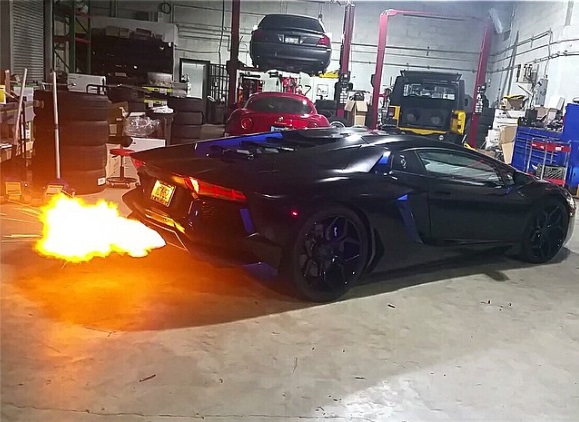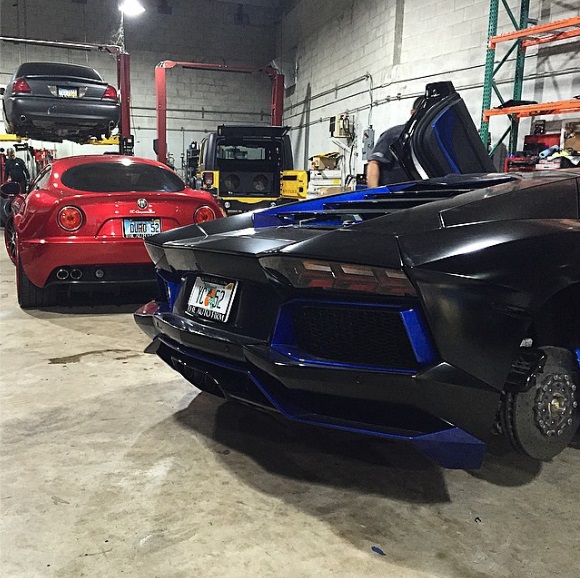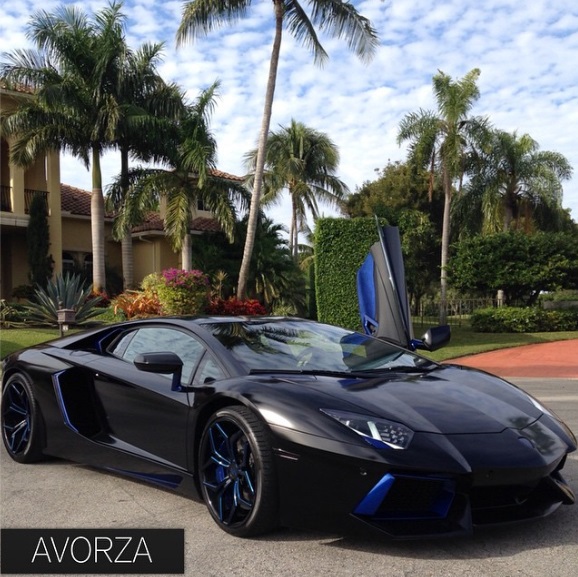 The Avorza Lamborghini Aventador the world is talking about… Complete color change to Satin Black, with Avorza Metallic Blue Accents, Avorza Custom Interior, Audison Hertz Sound System, Avorza Computer program that adds 120 Horsepower to this beast, a custom Avorza exhaust system that spits fire, sitting on a set of Avorza AV3 Forged Wheels… Done for my boy Yoenis Cespedes of the Detroit Tigers… Special thanks to TMZ Sports for being the first to reveal this beast to the entire world… This is what I call an #AvorzaMovement
Images via The Auto Firm