Amar'e Stoudemire's Range Rover Destroyed in Hurricane Sandy Flooding
Hurricane Sandy did a lot of damage in New York and New Jersey and now that the area is safe and most of the serious damage has been accounted for, we are starting to hear about the vehicular victims of the hurricane. One such victim was Amar'e Stoudemire's Range Rover, which was flooded, as you can see.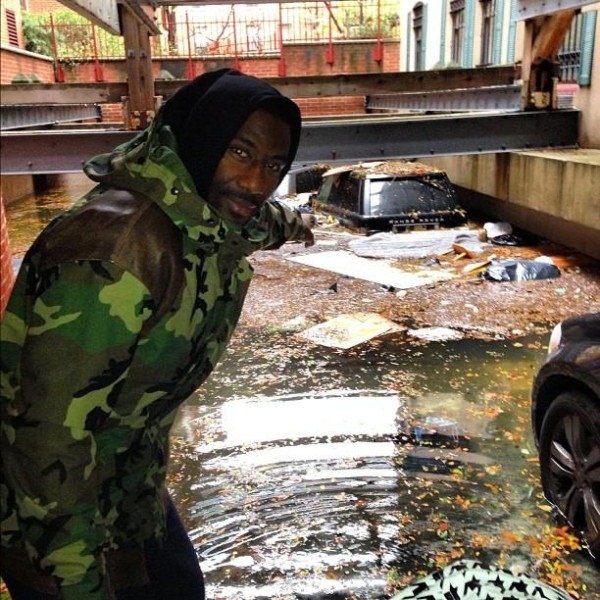 Stoudemire's Range Rover is pretty conservative given the cars NBA players sometimes indulge in. When you make hundreds of millions of dollars, even the Range Rover Supercharged with its $95,670 starting price is an easy purchase.
The Range Rover comes with a 510-horsepower supercharged V8, and in addition to the opulent luxury inside, the Range Rover has the offroad abilities that made the name legendary. Range Rover takes the annoying but unfortunately necessary trend towards grouping options together into packages to the extreme. Instead of a individual options that let you select just the options you want and keep the price down, the Range Rover has the Autobiography Package that costs $30,995 and includes all of the luxury options you could possibly want, from braking assistance to air conditioned front and rear seats.
Image via Celebrity Cars Blog.