J.D. Power: August New Vehicle Sales Will be Down
Sales of new vehicles in the last week of August slowed to a crawl. The new car sales rate for August is expected to drop below 8.5 million units, according to J.D. Power and Associates, which compiles actual vehicle transaction data from more than 8,900 retail dealerships in the U.S.
When U.S. new vehicle sales are announced today, total August sales are expected to lower the seasonally adjusted annualized rate to less than 11.4 million units. J.D. Power says fleet sales helped the total sales figures for August from dropping further.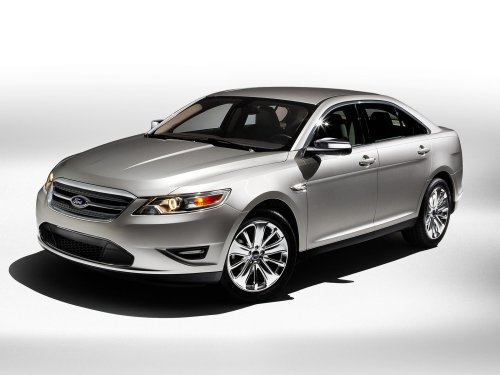 Sales of new vehicles are expected to be down in August, thanks to lower incentives and worries about the economy.
Fewer and less attractive new car incentives and economic uncertainty among car shoppers are the main reasons why August new car sales figures will be down, J.D. Power says. Plus, a lot of shoppers may be waiting for the upcoming holiday weekend to receive a bigger discount on their purchase.
"With mixed economic signals and flat incentive levels, there hasn't been enough horsepower behind the recovery to motivate consumers to regain their confidence and purchase vehicles at a higher rate," said Jeff Schuster, executive director of global forecasting at J.D. Power and Associates. "In addition, it's likely that new-vehicle buyers are holding off on purchases in anticipation of Labor Day incentives, which may benefit September sales."