Big Sean Living Grande in Lamborghini and S-Class Benz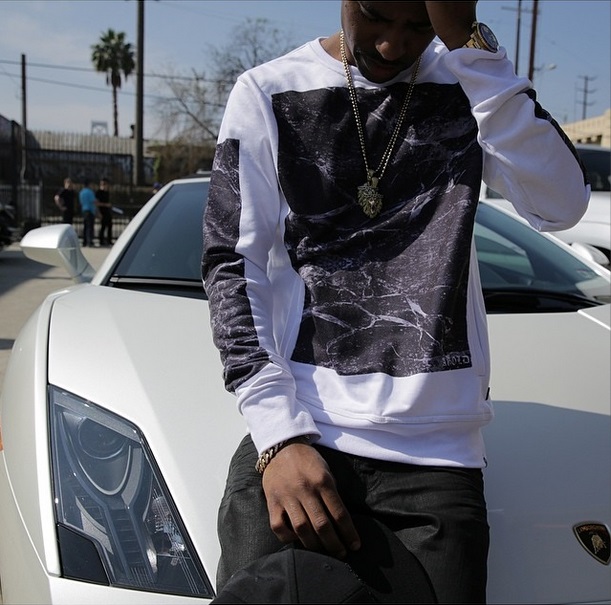 Rapper big Sean is living large on the success of his two hit records and being featured on Kanye's Cruel Summer CD. Big Sean posted this picture sitting on his Lamborghini Gallardo to Instagram.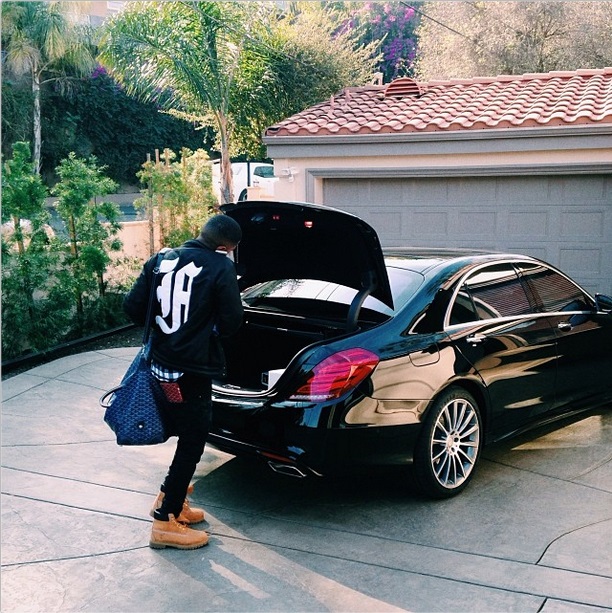 The Lamborghini Gallardo is an amazing car, with a 552-horsepower V10 engine it is one of the fastest production cars ever made. It's a bit lacking in the storage department though, so it isn't really an 'only car' sort of car. Luckily for Big Sean he's had two hit records, so he can afford multiple high end cars. Big Sean posted this picture of himself loading a Mercedes-Benz S-Class for a trip.