Car and Driver Names 10Best Cars For 2011
Car and Driver, an automotive enthusiast magazine, announced its 10Best Cars for 2011 Tuesday. Car and Driver's list features three luxury vehicles, an electric car and several popular mid-size vehicles.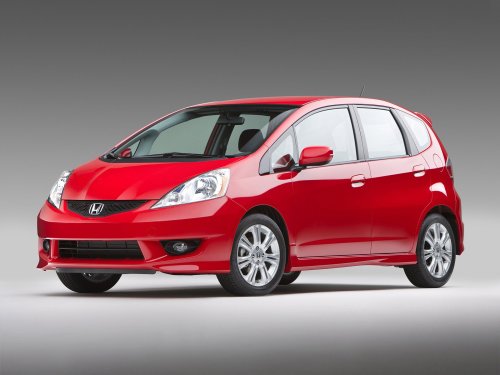 Honda had two cars on the list, including the Fit.
"Our 10Best award celebrates the best cars on sale in America for less than $80,000," said Car and Driver VP/editor-in-chief, Eddie Alterman. "In our testing, we are looking for those automobiles that deliver spectacular value, real driver engagement and the highest fulfillment of their intended missions."
Car and Driver tested more than 50 vehicles for its 10Best list. The vehicle nominees were all-new cars, 2010 10Best winners, cars that were not available for the 2010 competition and those with significant updates. To be considered, the vehicles must have a base price cap of $80,000 and be on sale in January 2011.
"Our testing takes place over a week on real roads, in the real world, marshalling more than 60 new test cars and our entire editorial staff," said Alterman. "It's a real workout and only the best cars on the market emerge victorious."
Car and Driver's 10Best Cars for 2011: