Certified Pre-Owned Vehicles Sell While New Vehicles Sit
Last month was the best January on record for certified pre-owned vehicle sales. While new car sales continued to slide, certified pre-owned sales were up 10% over last January.
The increase in sales was not evenly spread through the industry. Subaru more than doubled its sales and Hummer's sales jumped 93% this year. Honda's sales were down 18% compared to last year, and Chrysler's were down 3.3%,
according to AutoRemarketing
.
"The current economic times creates an environment where people are even more focused on seeking value and thinking about making the right choice," Mark Webster national pre-owned operations manager for Mercedes-Benz said.
It also is easier to get a car loan for a certified pre-owned vehicle than a new one. The loan-to-value ratio on pre-owned car loans is lower. Car loans with low loan-to-value ratios are appealing to lenders because if a car is repossessed, the lender has a better chance of selling the vehicle for what is still owed on the loan.
Buyers who have been rejected for new car loans because of a low credit score should consider a pre-owned model. The interest rates on used car loans are usually only 0.5% higher than on new cars, and many manufacturers offer financing for certified pre-owned car loans.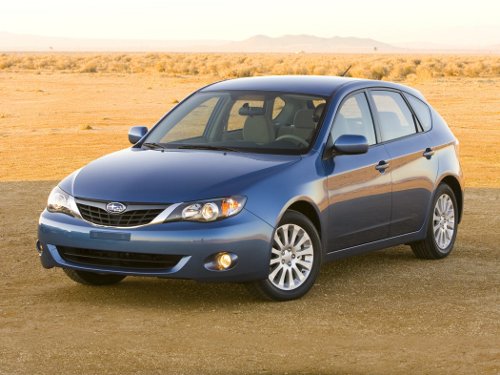 In January, Subaru's certified pre-owned sales more than doubled compared to last year's.