Chad Ochocinco's Lamborghini Aventador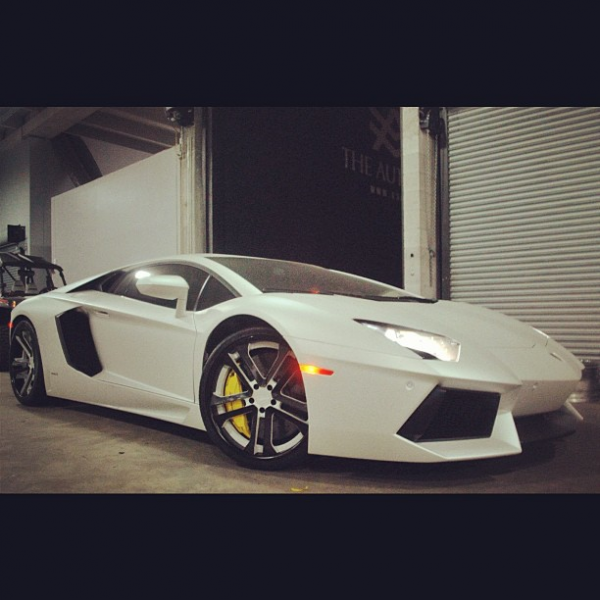 Chad Ochocinco, who has now changed his name back to Chad Johnson, isn't lying low after being cut by the Miami Dolphins before this season began. Ochocinco just bought a new Lamboghini Aventador, the supercar successor to the Murcielago as the company's halo car. According to Celebrity Cars Blog, Ochocinco had a high end auto firm in Miami find the Aventador for him.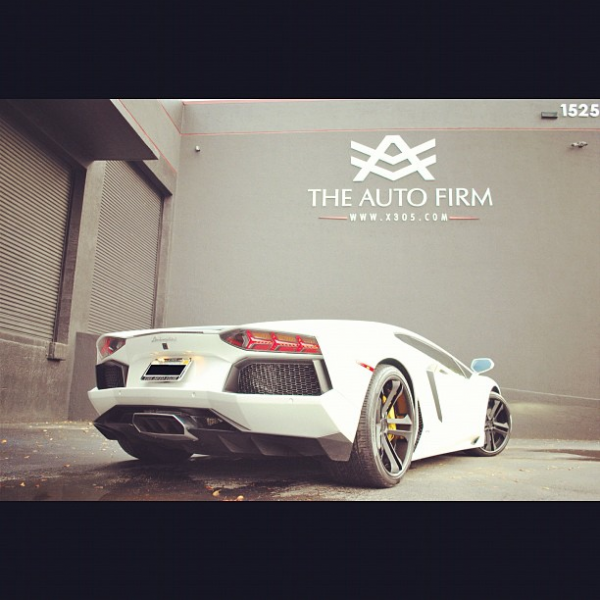 The Lamborghini Aventador has a 6.5-liter V12 engine with 690-hp and 510 lb-ft of torque. A formula one style suspension and carbon fiber monocoque chassis make the Aventador a light (3,470 lbs) and good handling supercar. The Aventador will do 0-62-mph in 6.2 seconds, run the 1/4 mile in 10.6 seconds and has a top speed of 217-mph. Not bad.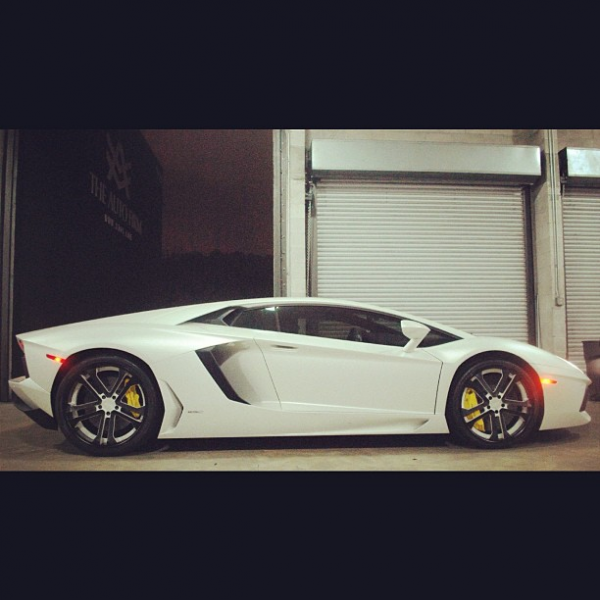 Ochocinco is a six time pro bowler, so even after his less than stellar 2011 season, it was a surprise when he was cut by Miami this preseason. Ochocinco was arrested by Davie police after allegedly head butting his wife during an argument. Ochocinco is now a free agent, both on the field and off since his divorce was recently finalized. Chad will also not face any jail time as the result of his assault, according to the NY Daily News. No wife, no job but a Lamboghini Aventador in the garage? Somehow I think he'll make it through this.
Images via Celebrity Cars Blog.