Jordan Pruitt, a former Disney star, was a contestant last night on The Voice. Pruitt sang Katy Perry's The One That Got Away and was selected by Christina Aguilera to be be on the fellow former Disney star's team, according to Idolator.
Jordan Pruitt is a former Disney star who toured with Miley Cyrus and Vanessa Hudgens, which is confusing because I thought the point of these 'find the next pop star' type shows was to expose the world to new talent and give the proverbial everyman a chance at stardom. I don't think a star that has toured with Disney's biggest stars counts as an unexposed talent, but maybe I'm just jaded.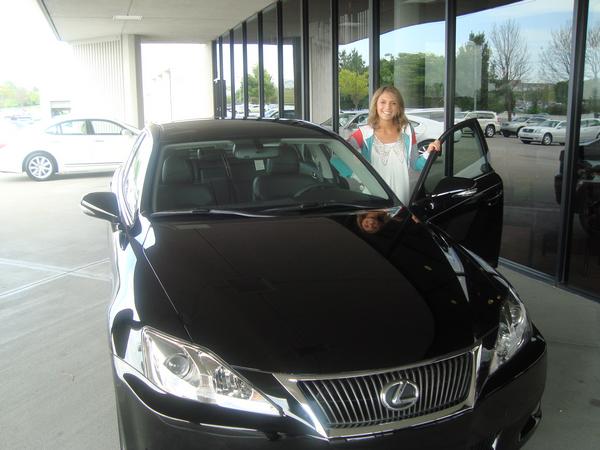 While Jordan Pruitt might be an up and coming star, she won't be starving if she gets voted off The Voice. Pruitt announced on her Myspace fan page (yup it's still around, so those really embarrassing things you posted before Facebook came along are still up there, time to go check that out and start deleting stuff) that she had bought a Lexus GS in 2009.