Chrysler Financial Says it Has Repaid its TARP Loans in Full
Chrysler Financial announced Tuesday it has repaid in full $1.5 billion of Troubled Asset Relief Program (TARP) government loans.
Chrysler Financial received the TARP loans in January to help approve more car shoppers for auto loans. The company says it used the money to fund more than 85,000 car loans for Chrysler, Dodge and Jeep vehicles.
Chrysler Financial said in a statement it kept the TARP funds in a separate special purpose vehicle, and those funds were never mixed with its operating cash or balance sheet.
To repay the TARP loans, Chrysler Financial obtained funds through the completion of a AAA-rated automotive asset-backed securitization (ABS) through the Term Asset-Backed Securities Loan Facility (TALF).
As a result of Chrysler's Chapter 11 bankruptcy, GMAC is now the provider of consumer auto loans for Chrysler, Dodge and Jeep customers.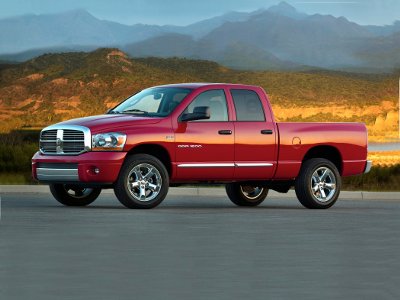 Chrysler Financial has repaid its TARP government loans, which it used to approve more buyers for car loans.