Chrysler Offers $1,000 to Toyota Owners in February
Chrysler Group LLC announced new incentives Friday to lure Toyota customers away from the automaker so they can consider its vehicles. Chrysler is offering $1,000 to Toyota owners who buy or lease a Chrysler product.
Chrysler is now one of four automakers who are hoping to cash-in on Toyota's massive recall misfortune. GM, Ford and Hyundai all announced last week they would offer similar $1,000 incentives to Toyota owners to buy or lease one of their vehicles. Hyundai's incentive is good only through Monday. GM and Ford's incentives are good through the end of February.
Chrysler's $1,000 bonus cash is available through March 1. Current Toyota Tundra, Tacoma and Sienna owners will receive an additional $1,000 in trade-in bonus cash with the purchase or lease of any new Chrysler, Jeep, Dodge car or Ram truck.
Chrysler will also give $1,000 in bonus cash for all returning Toyota lessees who purchase or lease a new Chrysler, Jeep, Dodge car or Ram truck vehicle.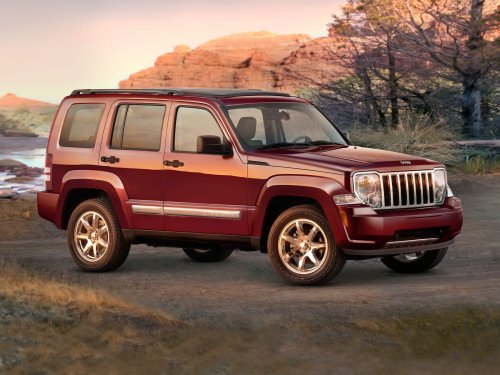 Chrysler is competing with rivals GM and Ford to offer incentives to Toyota owners.