Chrysler Tries to Bring Back Minivan Buyers With New Incentive
Chrysler, who is offering 0% car loans and up to $3,000 cash back in February, just added another incentive to its list. The automaker introduced its "Minivan Pledge" Thursday, aimed at luring back buyers who may have owned a Chrysler minivan in the past.
Chrysler says it invented the modern minivan in 1984 and the first luxury minivan in 1989, and has sold more than 12 million minivans. Minivans lost popularity when the more stylish SUV hit the market.
The "Minivan Pledge" allows car shoppers who trade in a competitive vehicle for the purchase of a new 2010 Dodge Grand Caravan or Chrysler Town & Country minivan to return the van, no questions asked, within 60 days if they aren't happy with the vehicle.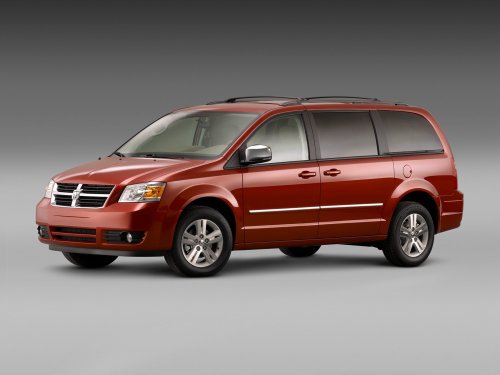 "The Dodge Grand Caravan and Chrysler Town & Country have been purchased by more customers than any other minivan, and we want new buyers to see why," Fred Diaz, president and CEO for the Ram Brand and lead executive for the sales organization, Chrysler Group LLC, said in a statement. "Roughly 67 percent of our minivan buyers are previous owners, and the Chrysler Town & Country has won the R.L. Polk Owner Loyalty award in the minivan category nine years in a row. That's a testimonial that is earned by building the best minivan year in and year out."
The incentive started Feb. 11 and runs through March 31.
USA Today's DriveOn reminds consumers to read the fine print in offers like these. DriveOn reports that if you choose to bring back the Chrysler or Dodge minivan, you'll have to pay 30 cents for every mile you've driven. You have to keep it at least 30 days. You can't have driven more than 4,000 miles in it. Also, you can't do more than $200 damage to the minivan.
Chrysler says if you return the minivan, you should expect to get back "the purchase price less any negative equity or taxes, registration fees, excess mileage, excessive damage," DriveOn reports.
Chrysler is already offering $1,000 to Toyota owners who trade-in their vehicle and buy a new Chrysler vehicle. GM and Ford are also offering a similar incentive.