You Can Find a Good Deal if Recalls Don't Bother You
If you're not scared of a recalled vehicle, you may be able to find a good deal right now on a Toyota or Honda. Both automakers are currently in the middle of major recalls.
Honda has recalled about 950,000 vehicles for air bags that could overinflate and injure or kill the driver. Toyota has recalled more than 8.5 million vehicles for unintended acceleration, braking problems and floor mats that can become lodged under the gas pedal.
Industry experts say that the recalls could give buyers extra bargaining power. Also, if you're trading in a vehicle that is a direct competitor of a recalled vehicle, you could negotiate more for your trade, msnbc.com reports.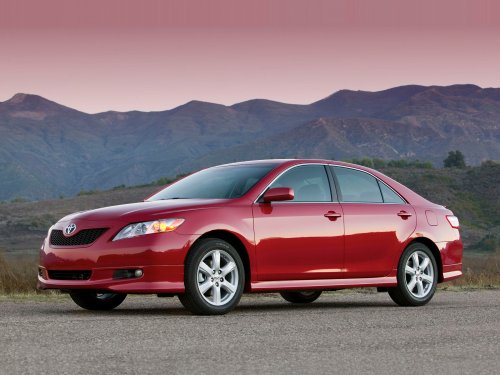 Not only are GM, Ford and Chrysler offering Toyota owners $1,000 to trade-in their vehicle for one of the domestic automaker's vehicles, but Honda and Toyota also have pretty decent incentives in February.
Honda's February incentives include mostly leasing deals, with monthly payments ranging from $159 to $429. Toyota has a lot of 0%, 36-month auto loan incentives in February across its lineup.
And because of the widespread recalls, Toyota dealers have a lot of inventory right now. Kelley Blue Book told msnbc.com that used Toyota models could depreciate 4 to 5% by the time the recall is finished. KBB also says that the direct competitors to the recalled Toyotas will most likely gain value, which will help owners when they trade-in or sell their vehicles.
Phil LeBeau, CNBC auto correspondent, calls Toyota's prices the "peace of mind premium" and he says it is evaporating. LeBeau says Toyota dealers now have to negotiate down close to the invoice price and that their new reality is to price to close the deal.
So if you want a bargain on a Toyota or Honda, you could turn their recall troubles into your great deal.