Dan Blizerian Drives a Brabus 6×6 G-Class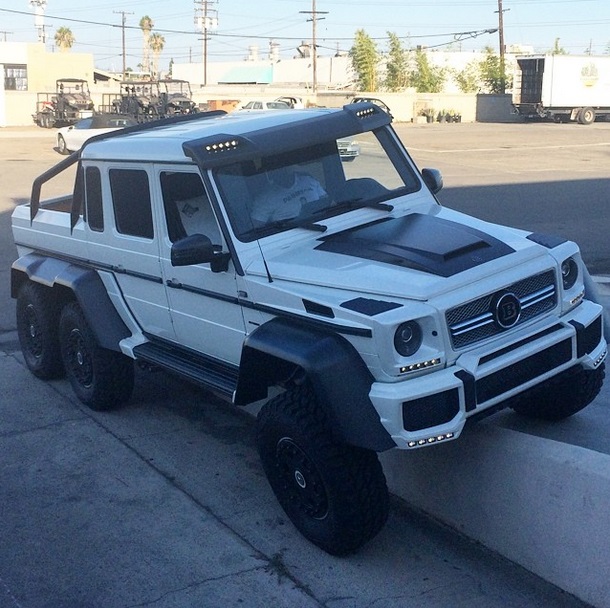 Dan Blizerian is a poker player, stunt man and entrepreneur who is possibly most famous for his ridiculous (and not safe for work) Instagram account filled with guns, cars and almost naked models. He recently posted these pictures of his newest car, a Brabus built Mercedes-Benz G-Class 6×6.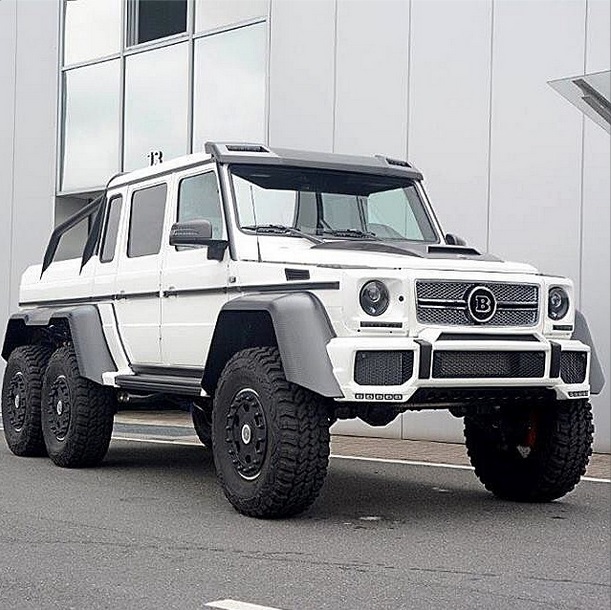 If there's anything more extreme than the G63 AMG 6-Wheeled car, it's the Brabus 700 6×6. The Brabus 700 takes the standard G63 AMG and turns the power up from 563-hp to 690-hp as well as adding a full suite of Brabus interior and exterior modifications.