David Beckham Buys a New Audi S8
David Beckham just bought an Audi S8. Beckham's garage, which includes a murdered out Porsche 911 and Jeep Wrangler, just got a serious dose of luxury in the form of the high-powered version of Audi's A8 large sedan.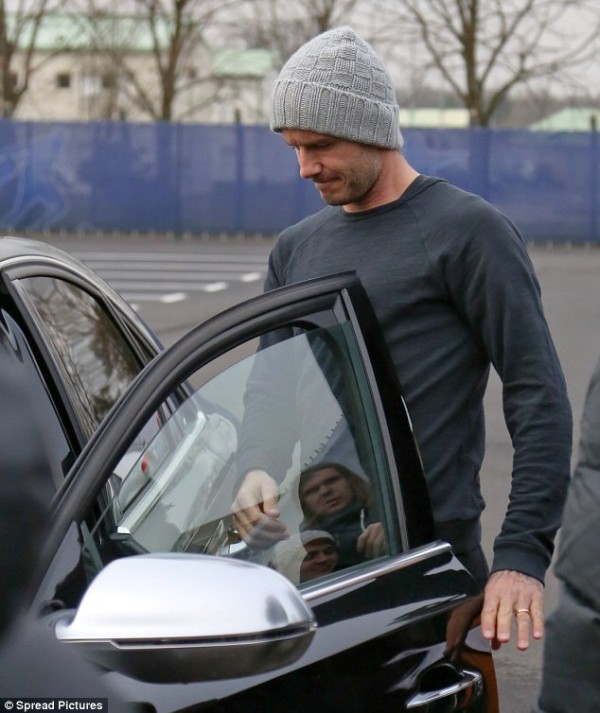 The 2013 Audi S8 is a monster of a car. It has the most powerful engine ever put into an Audi sedan, a twin turbocharged 4.0-liter V8 engine with 520-hp that will propel the 4,600-lb car from a dead stop to 60-mph in just 3.9 seconds. A 0-60 time under four seconds is fast for a sports car, and this is a full sized luxury car.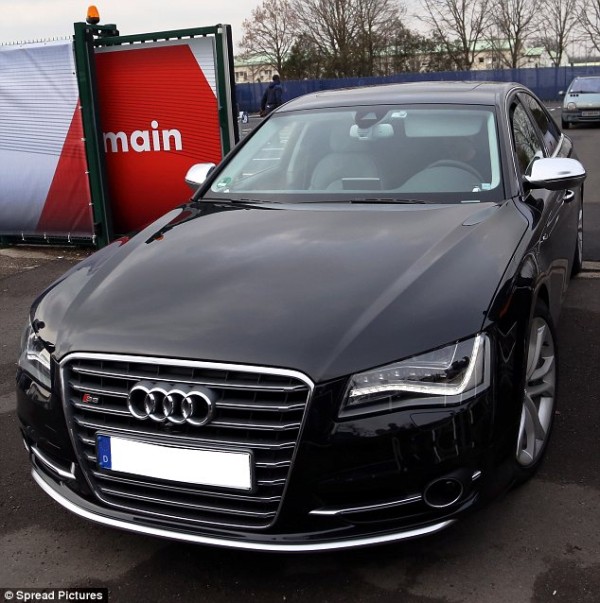 Beckham just bought the car, so it's still in factory trim, but if his past automotive tastes are any indication, expect the black S8 to get a healthy dose of black paint over the chrome trim and some black wheels to match. The big question is, should Beckham go flat black on his Audi S8 like he did with his Porsche? Or should he keep the paint shiny and go with some glossy black wheels to show off the S8's curves?
Images via Celebrity Cars Blog.