Deron Williams Drives a Ferrari and a Lamborghini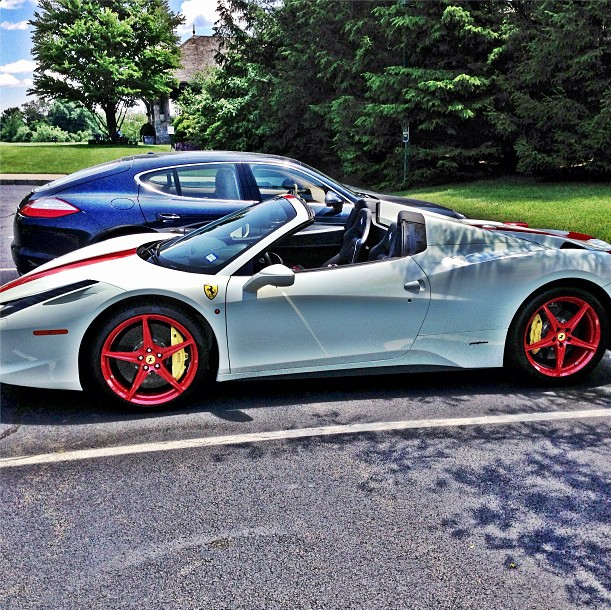 Brooklyn Nets point guard Deron Wiliams knows how to relax in style. When Deron Williams drives to the country club for a round of golf, he throws the clubs in his Ferrari 458 Italia and hits the gas. Deron Williams posted this picture of his Ferrari to Instagram with the caption "Perfect day to drop the top and go golfing ?and ?"A 563-horsepower Ferrari might seem like an odd choice for a quiet day of golfing, but it's not Deron Williams' only option.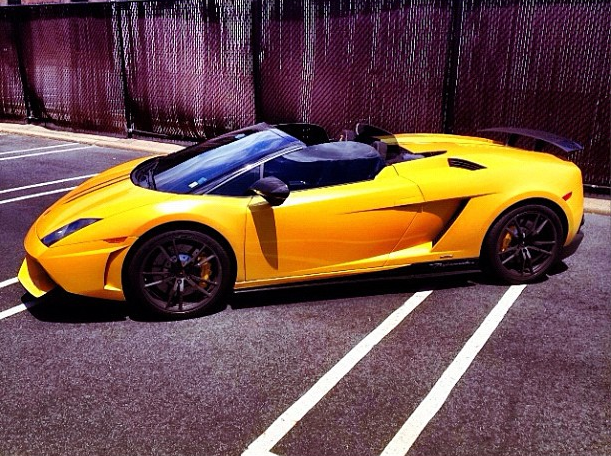 Deron Williams also has a convertible Lamborghini Gallardo Spyder.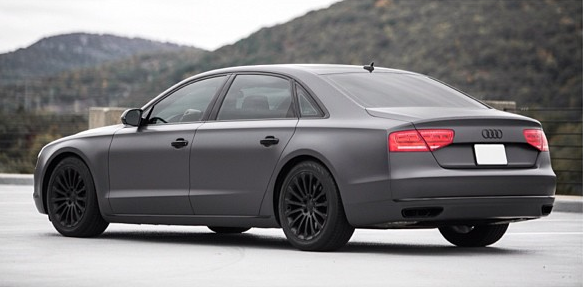 When he wants a bit more comfort, Deron Williams has a matte grey Audi A8. The Audi A8 isn't a sports car, but with a 6.3-liter W12 engine available with 500-horsepower, it will still keep up with the Ferrari and Lamborghini.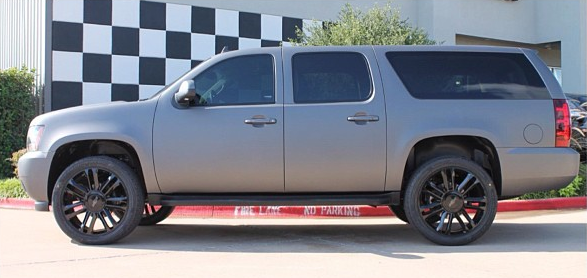 For a little bit more incognito driving, Deron Williams' matte grey Chevy Suburban will fly under the radar and hold as many golf bags as anyone could need.
Images via Instagram.