Detroit Three Score Better in Satisfaction Study
Detroit's three automakers, Chrysler, GM and Ford, all showed an increase in how much their vehicles make buyers happy, according to the University of Michigan's American Customer Satisfaction Index.
The quarterly study shows the Detroit Three led a rise in overall automobile customer satisfaction, up 2% to an all-time high of 84 on the survey's 100-point scale, USA Today reports. The study reflects customer evaluations of product quality.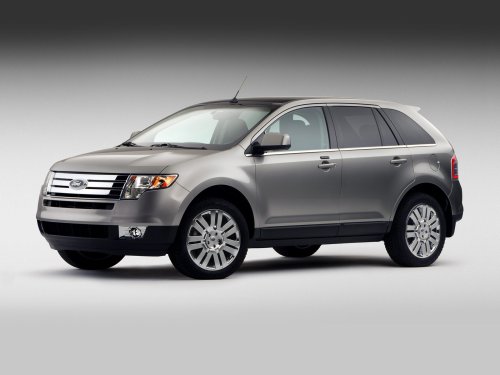 Ford, along with Chrysler and GM, is doing a better job making customers happy with its vehicles.
Ford saw an increase of 3.8% to 83, which was the biggest gain for domestic brands. Volkswagen jumped 6% to 86, which was the highest rise overall. Cadillac and Lexus tied at the top with scores of 89. Buick, Lincoln/Mercury and Honda scored an 88. Honda's 2% increase was the only one among Asian automakers. Toyota's 86 was the same as last quarter.
"I don't think we've ever seen such an increase in customer satisfaction for Detroit," says Claes Fornell, University of Michigan business professor and head of the index. "If the satisfaction scores had really dropped, the game would be over. It would be very, very difficult to recover from that."
Fornell says the automotive industry's newer, smaller size actually helps the satisfaction numbers increase because customers sticking with brands are likely loyal customers, he says, and easier to please.