Ford to Invest $850 Million in Michigan to Build New Fuel-Efficient Vehicles
Ford Motor Company will invest an extra $850 million in Michigan to build more fuel-efficient vehicles, the automaker announced Monday. The investment will be made between 2011 and 2013 and will create up to 1,200 new full-time jobs in the state.
"Fuel economy and technology are consumers' biggest priorities – and we have made them Ford's as well," Mark Fields, Ford's president of The Americas, said in a statement. "We are pleased to work with state and local government leaders to find new ways to work together, invest in our people as well as Ford facilities, further improve our competitiveness and secure jobs in Michigan."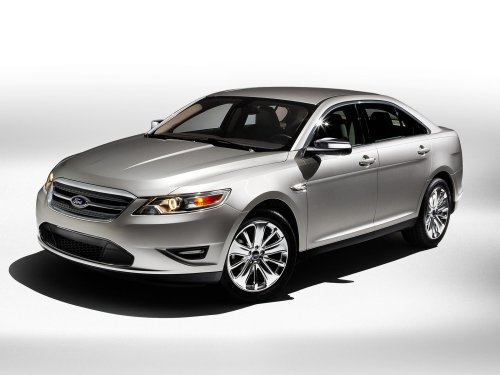 Ford said that a significant portion of the investment will benefit engineering and production of Ford's new six-speed transmissions, which will go into several future Ford vehicles. By 2013, Ford said all its vehicles will incorporate a six-speed transmission, which will help the automaker become a leader in fuel economy performance in all vehicle segments.
In October, Ford is offering low auto loan rate incentives on new 2011 models and remaining 2010 vehicles. Most 2010 Ford vehicles still have five-year, 0 percent auto loans this month. Some 2010 models also have bonus cash combined with the 0 percent car loan incentive. Newer 2011 models have low car loan rates of 0.9 to 8.9 percent, depending on the length of the loan.