Ford to Cut 900 Employees at Plant That Makes Mustang and Mazda6
If you're considering a Ford Mustang or Mazda6, now may be a good time to buy. The Michigan plant that makes both vehicles is preparing to cut 900 workers in July due to slow sales of both vehicles. And when sales are slow on particular models, car buyers have the advantage to negotiate a better price.
The Michigan plant is owned by Mazda and Ford said it is increasing the pace of the assembly line that makes the two cars. This will cut back on intermittent down time at the plant, Ford Spokeswoman Marcey Evans said.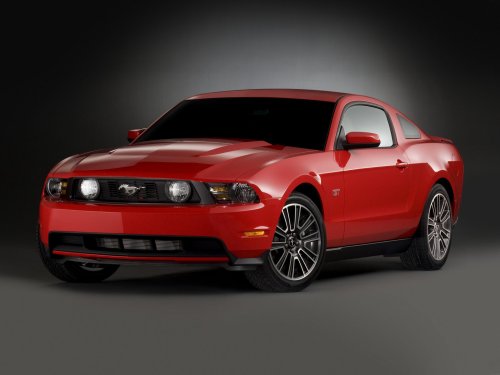 Ford Mustang sales were down 27% last year, while Mazda6 sales were down 34%, the Detroit Free Press reports.
The Ford Mustang V6 currently has a 0% auto loan incentive for up to 60 months, and a 1.9% car loan offer for 72 months or $2,000 in customer cash for buyers who prefer to pay cash. The Mustang GT can be financed with a 0% auto loan for up to 72 months. Cash buyers can receive $2,500 in customer cash rebates.
The Mazda6 has a 0% auto loan incentive for up to 60 months and $500 customer cash for car loan buyers, along with no payments for 90 days. Consumers who prefer to lease can take advantage of a $269 per month for 42 months lease special right now on the i Sport with an automatic transmission. Lessees will need no money down, no first month's payment, no security deposit and nothing due at lease signing. Tax, license, title, fees, options and insurance are extra. The monthly lease payments include a $595 acquisition fee.