Henrik Lundqvist's Lamborghini Gallardo and Bentley Continental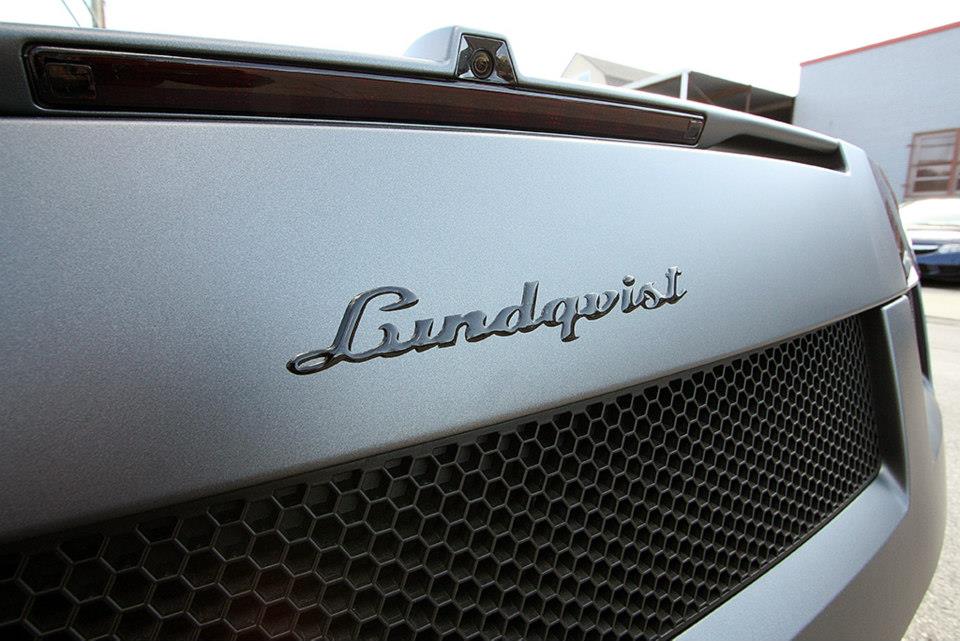 Henrik Lundqvist is poised to bring the New York Rangers to the Stanley Cup Finals for 2014. Just one win away from the Finals, Lundqvist and the Rangers face the Montreal Canadiens in game 5 tonight and Henrik's goaltending will be one of the deciding factors in the game.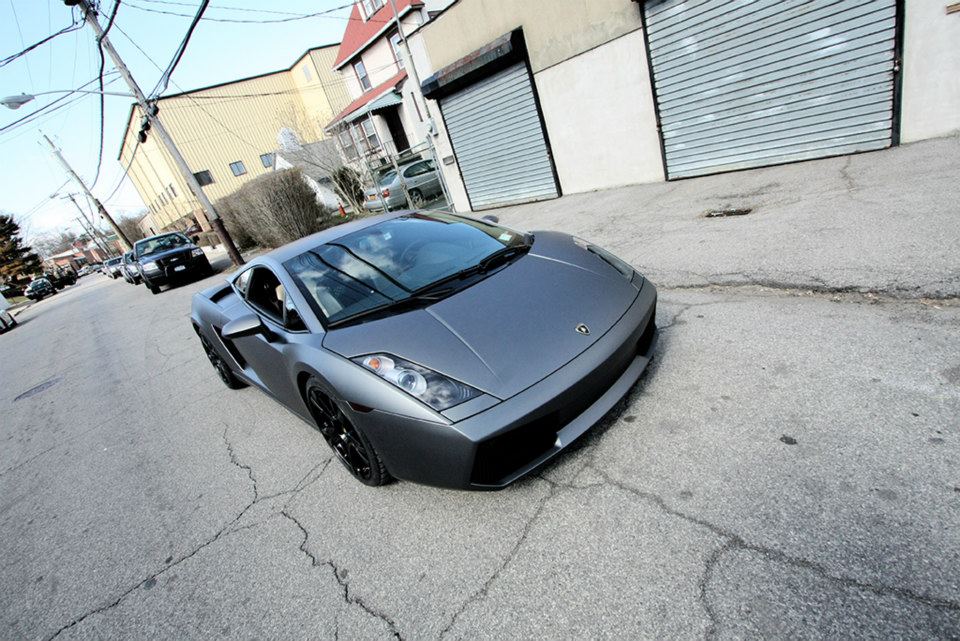 Lundqvist's ultra-sharp reaction timing and fine motor control are put to the test every day as a professional hockey goalie, so of course he needs a car that can test him on his off days too. The Lamborghini Gallardo fits that bill with 552-horsepower, all-wheel drive and a top speed of 202-mph.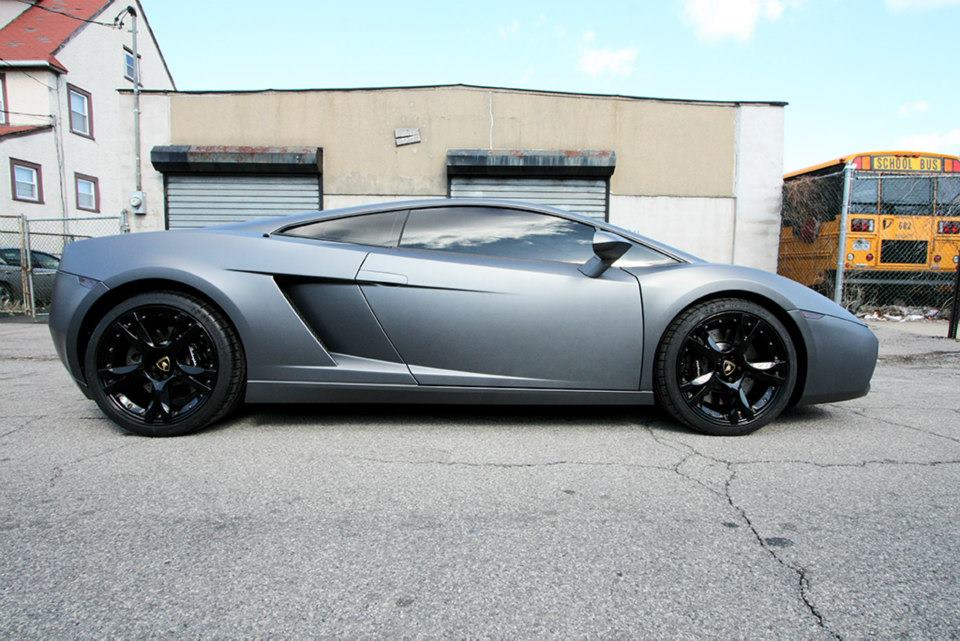 Henrik Lundqvist had his Lamborghini Gallardo customized by Proformance in New York with a matte black paint job with gunship grey metallic flake added on top for a unique look.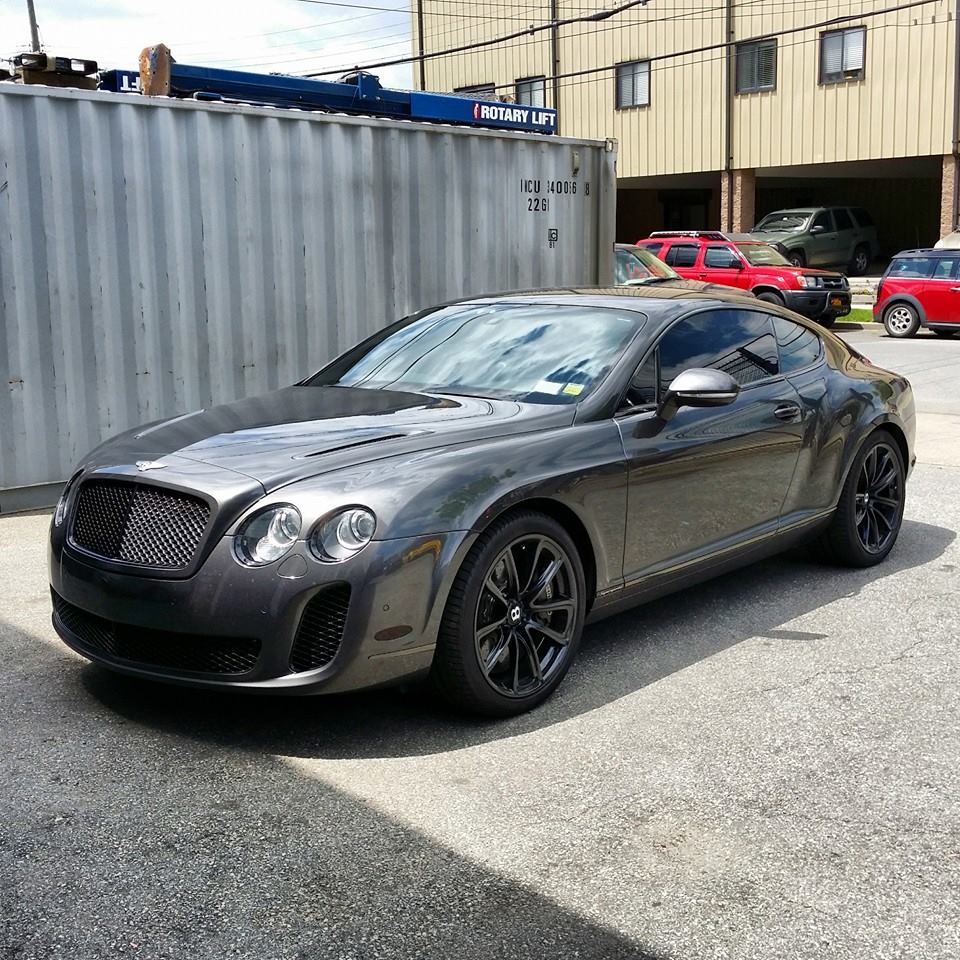 For more relaxed driving, Lundqvist also has a Bentley Continental GTC SuperSport. Proformance tinted the Bentley's windows and taillights for Henrik.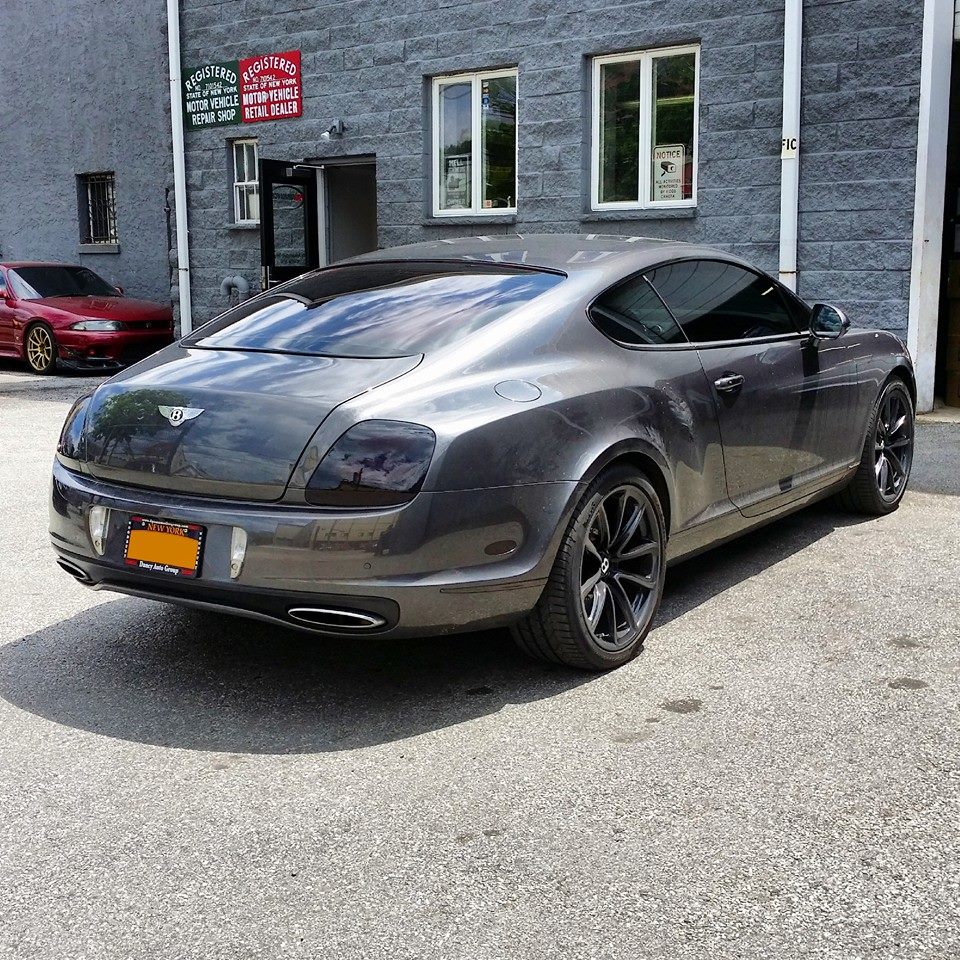 Images via Proformance's Facebook page.